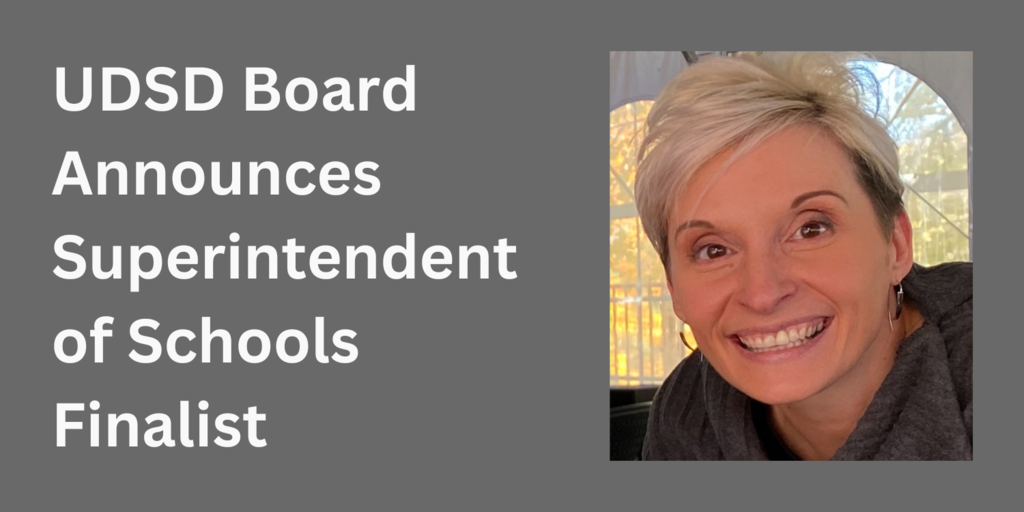 We welcomed several of our new hires to the District for their first official day on August 23rd. Administrators took them on a bus tour to each of our buildings to learn more about UDSD. Welcome to the Nest and the 23-24 school year!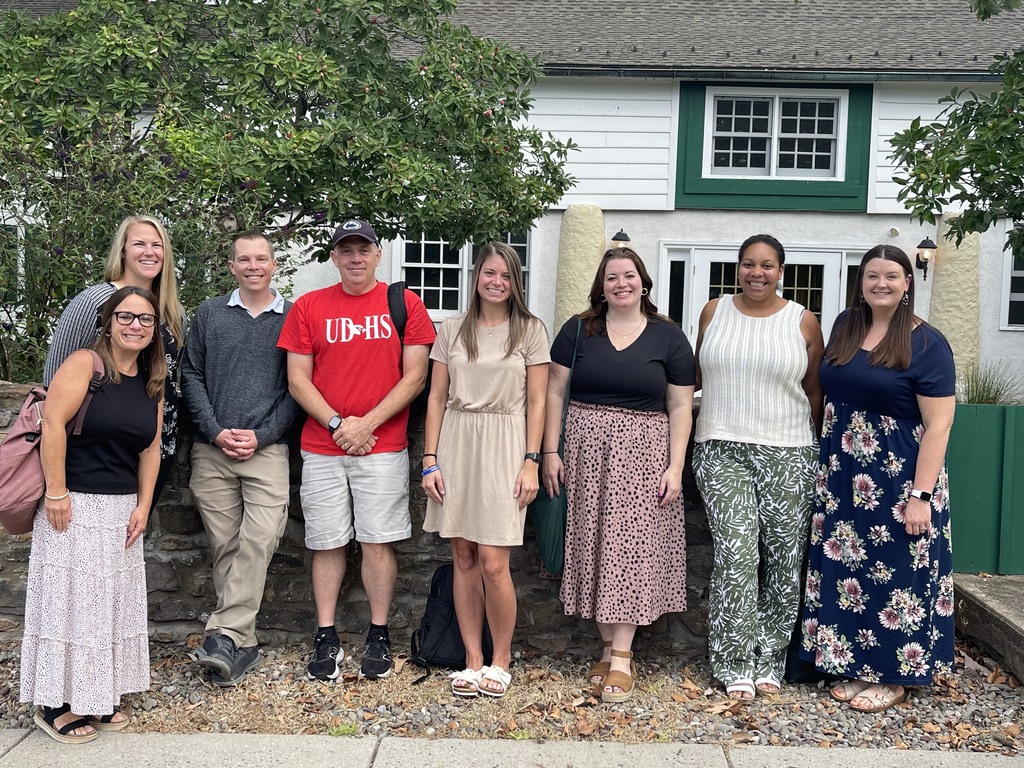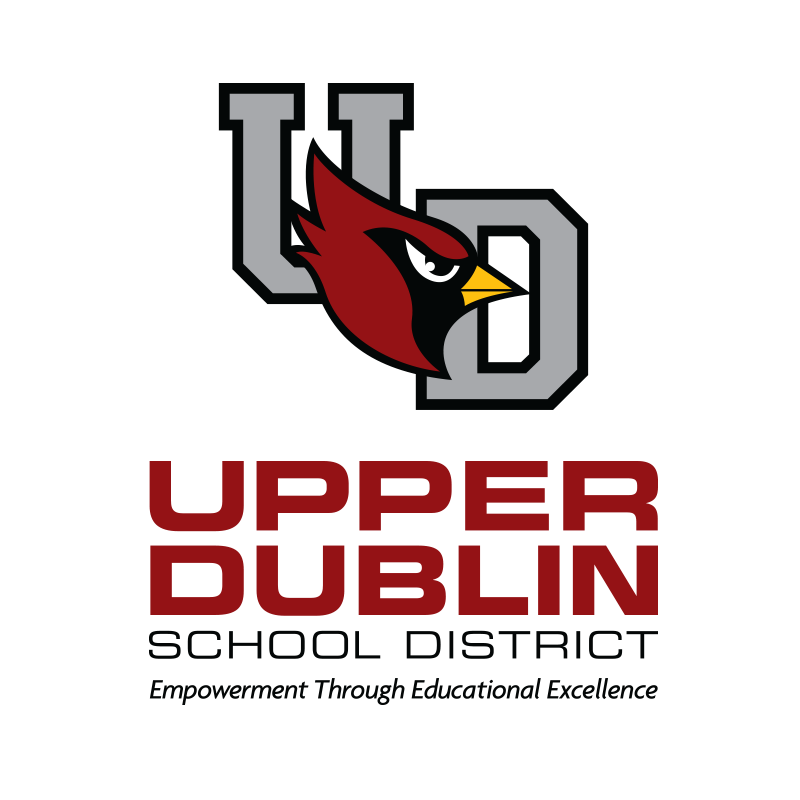 Now accepting Free & Reduced Price School Meal applications! Apply today at
www.schoolcafe.com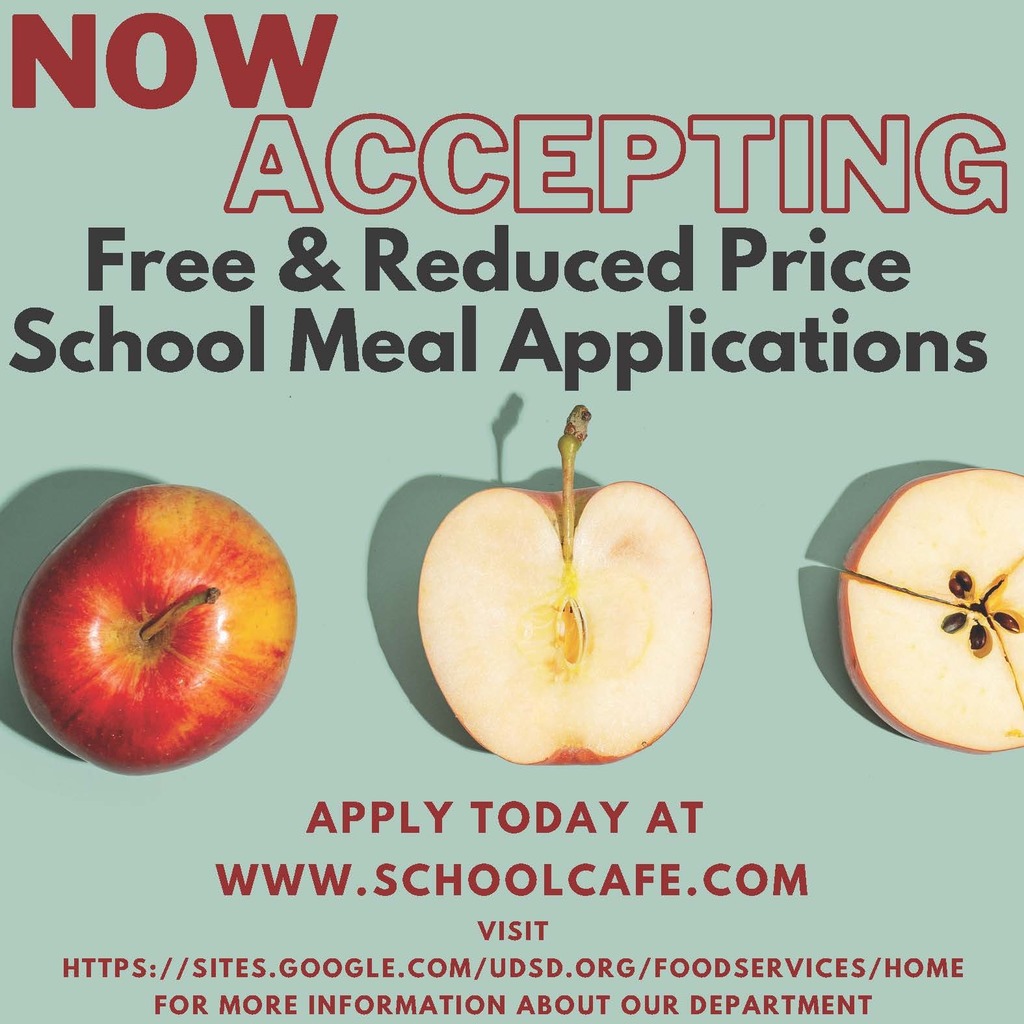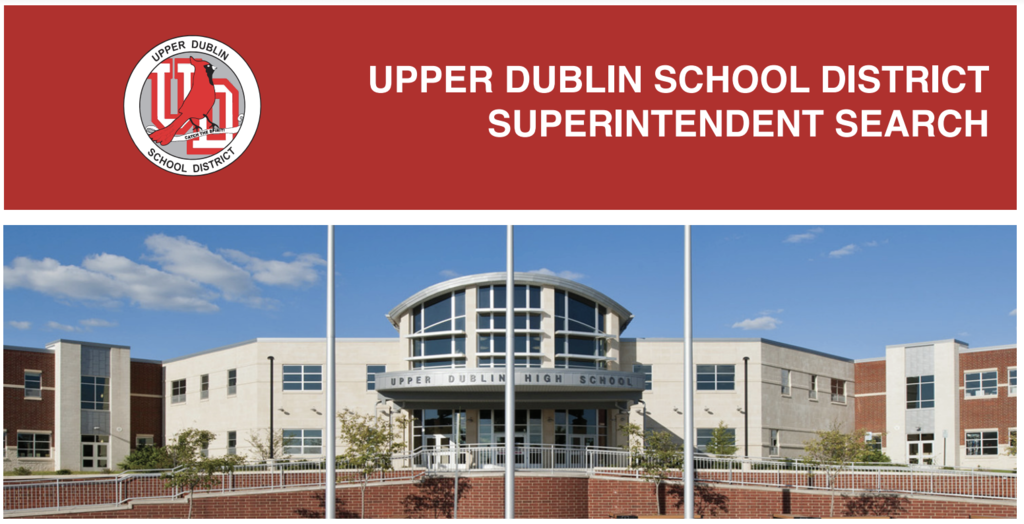 From Our Family to Yours...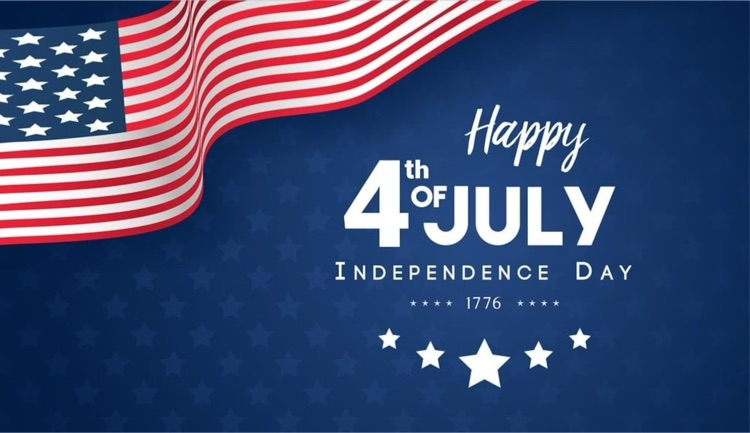 The renovated rooms at FWES look great! The remainder of the building is now being renovated and will be completed before students return for the 2023-2024 school year!!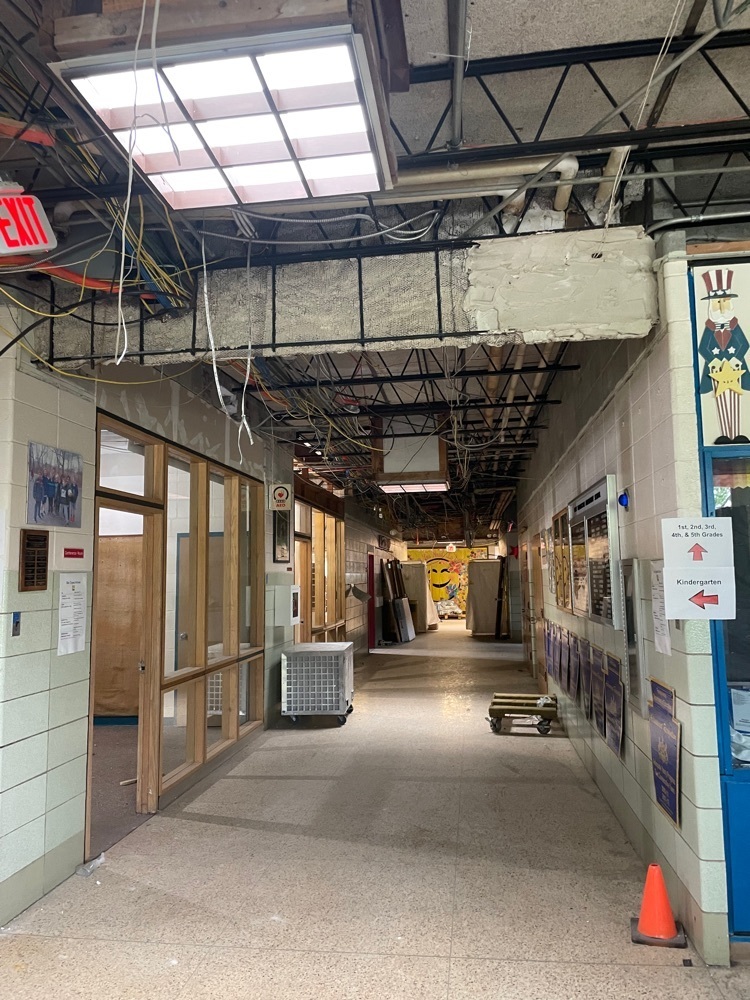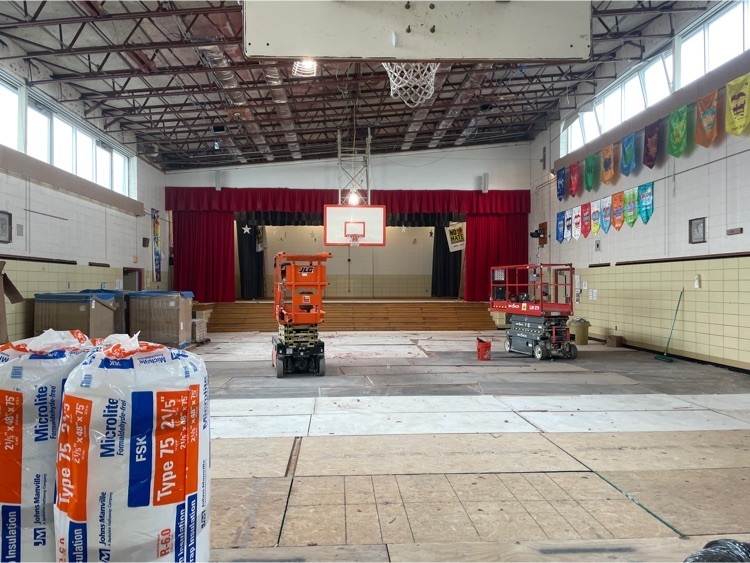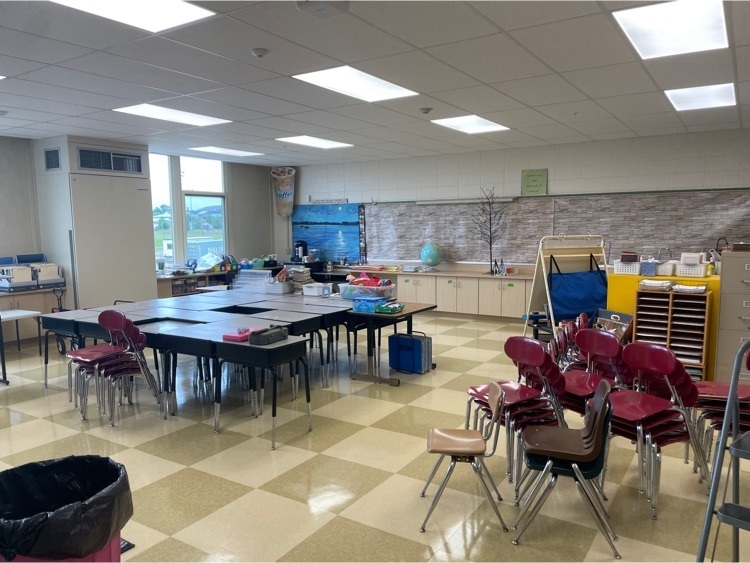 Upcoming job fair for Montgomery County school districts!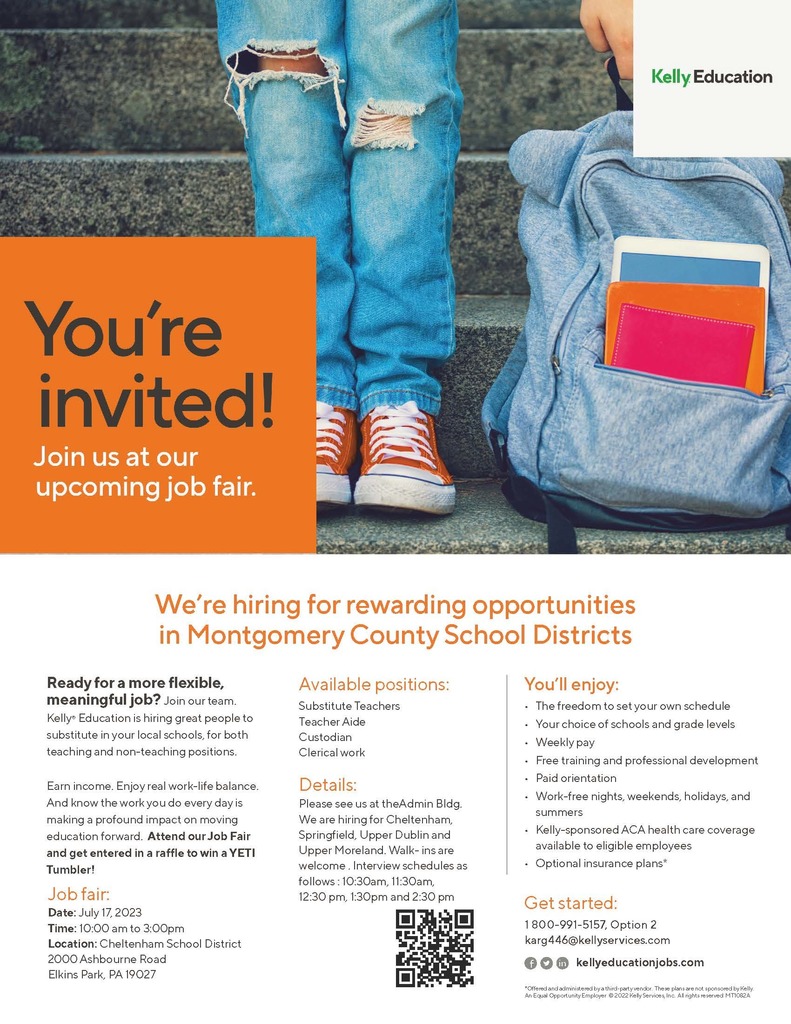 Learning never stops for the UDSD Leadership Team! Planning for the 2023-2024 school year is in full force!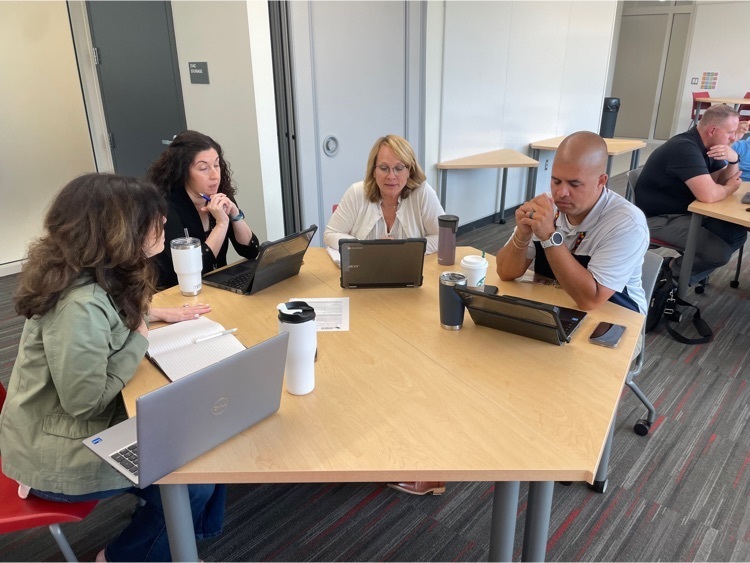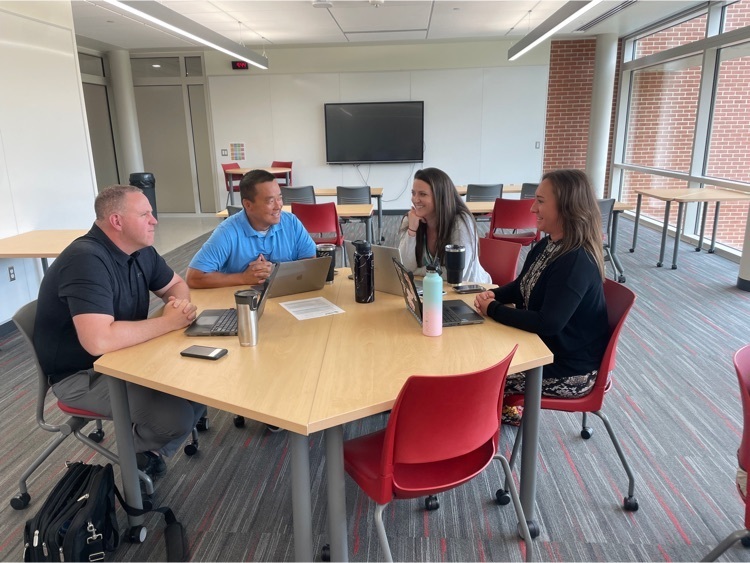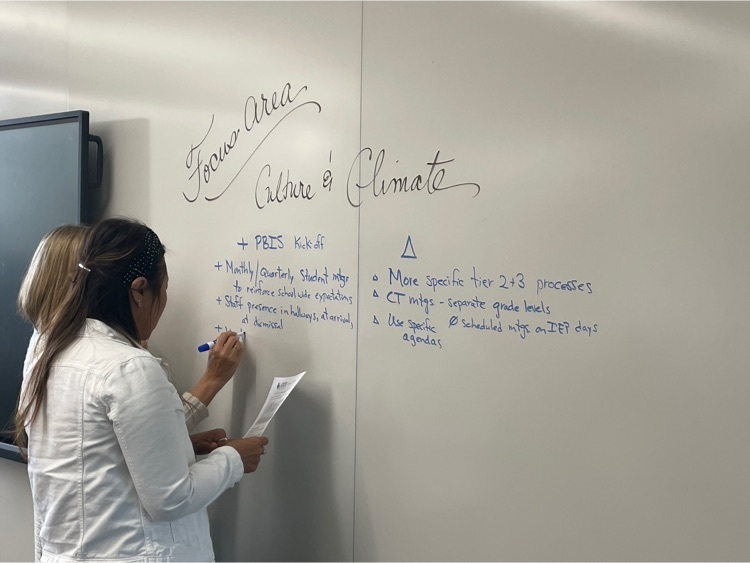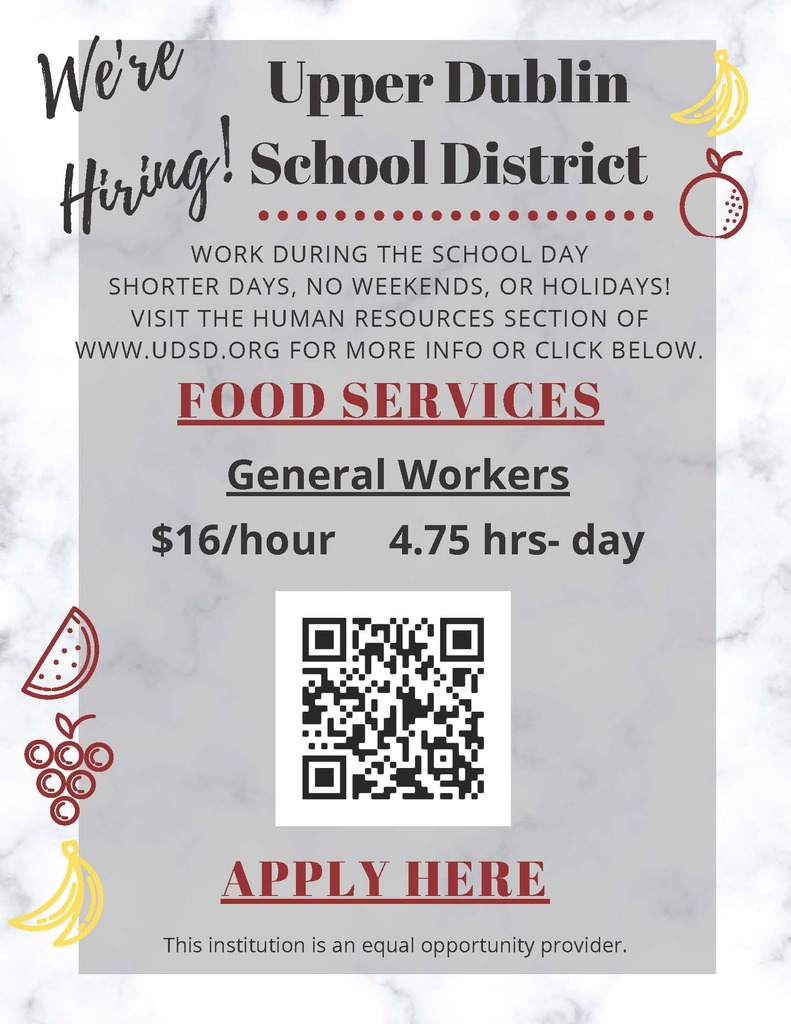 Happy Juneteenth! Happy Freedom Day!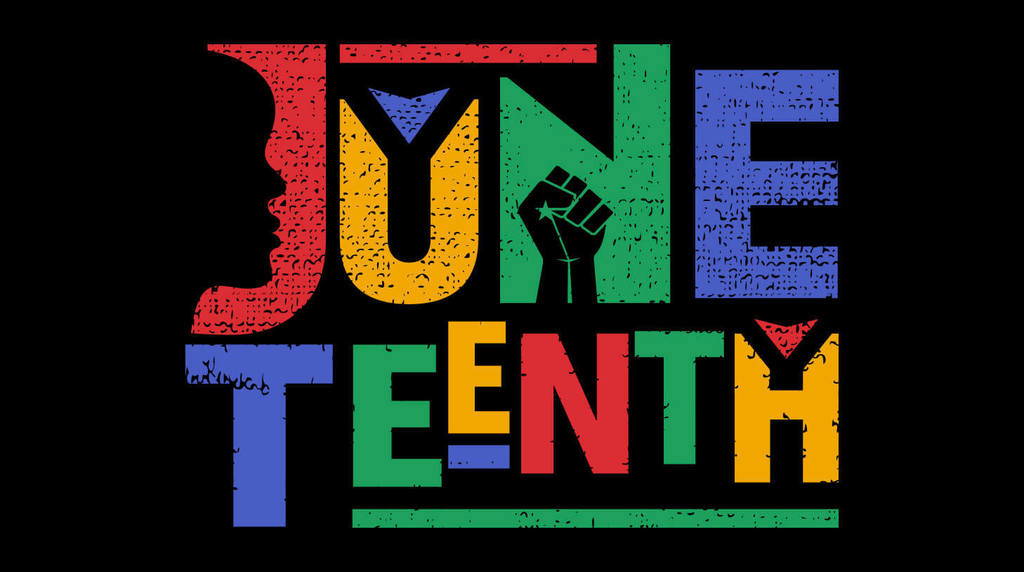 From our family to yours.... To the fathers, father-figures, and other special people in our lives, today we celebrate you!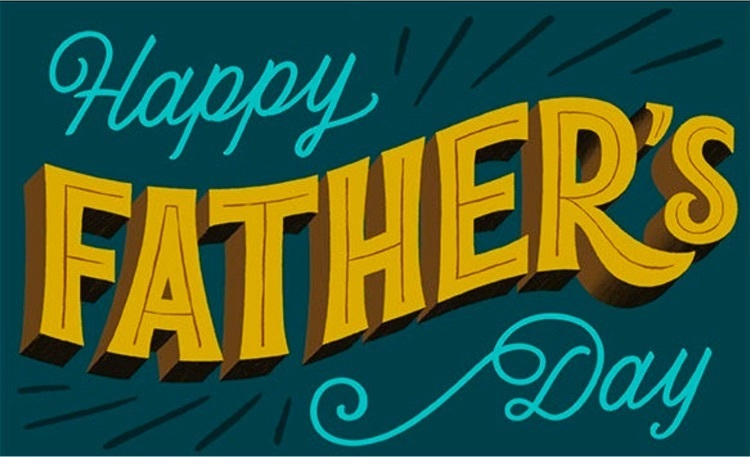 Please see this message from Board President, Mr. Jeffrey Wallack, regarding our Superintendent of Schools.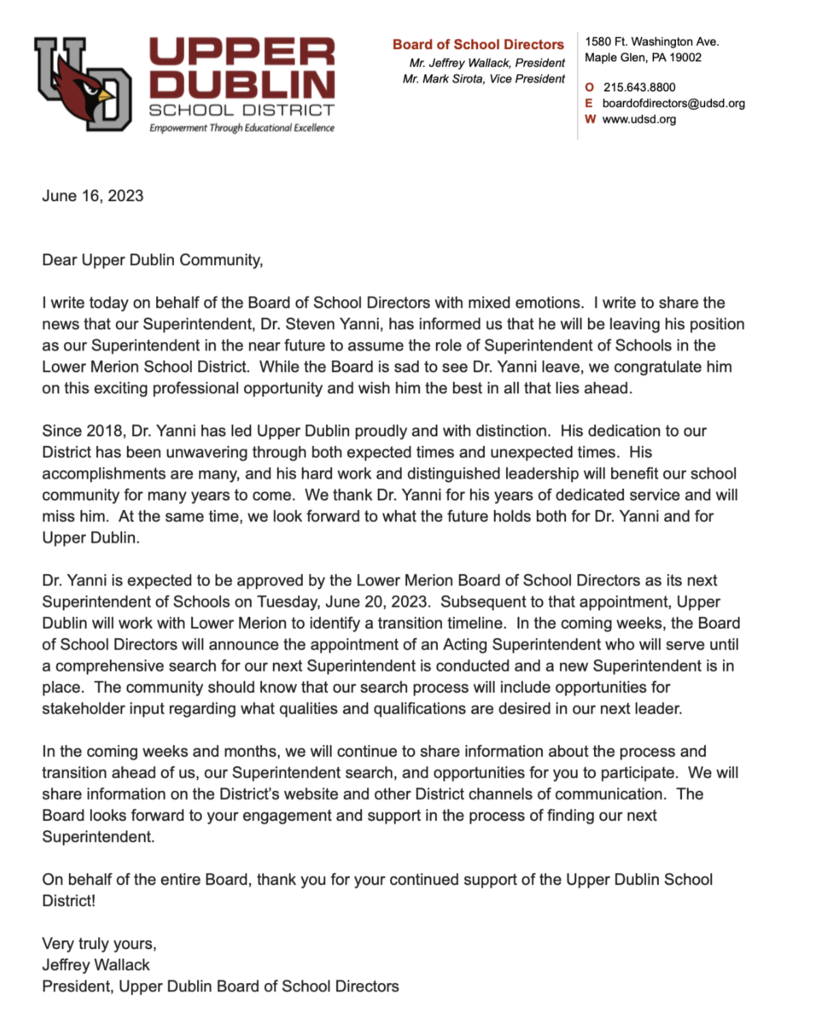 From one nest to the next, our MGES 5th graders are off to SRMS!!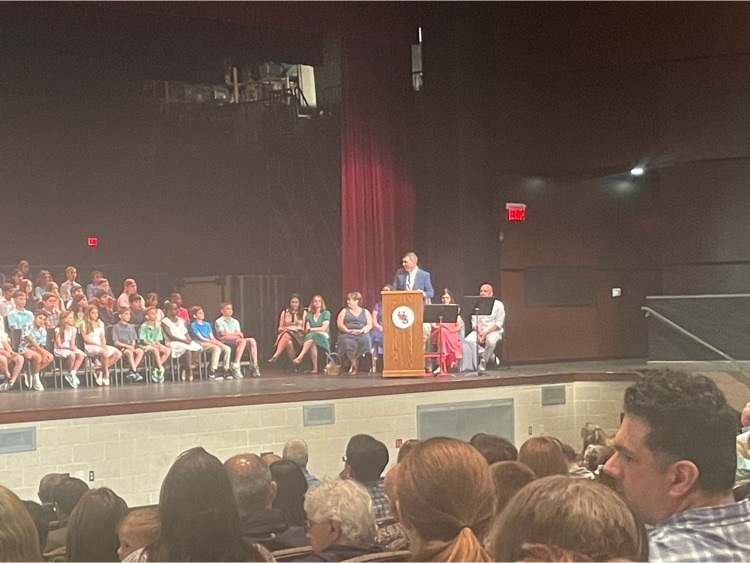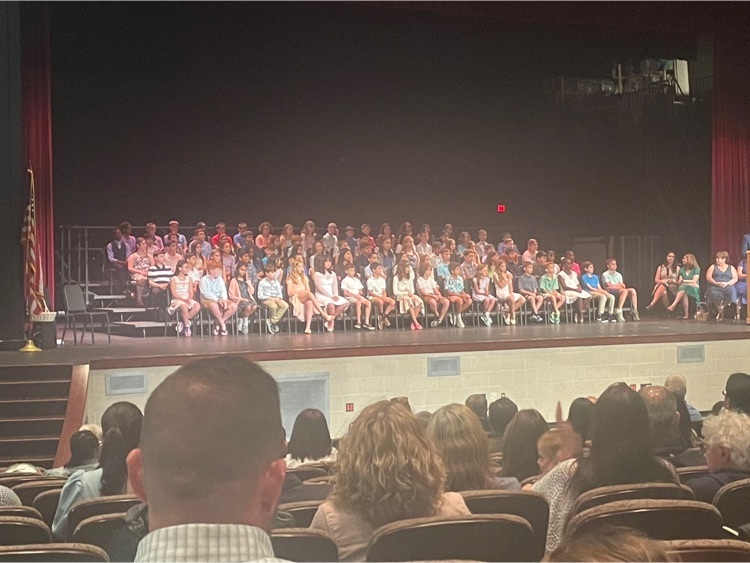 Congratulations to our 8th graders on their promotion today! Onward to UDHS!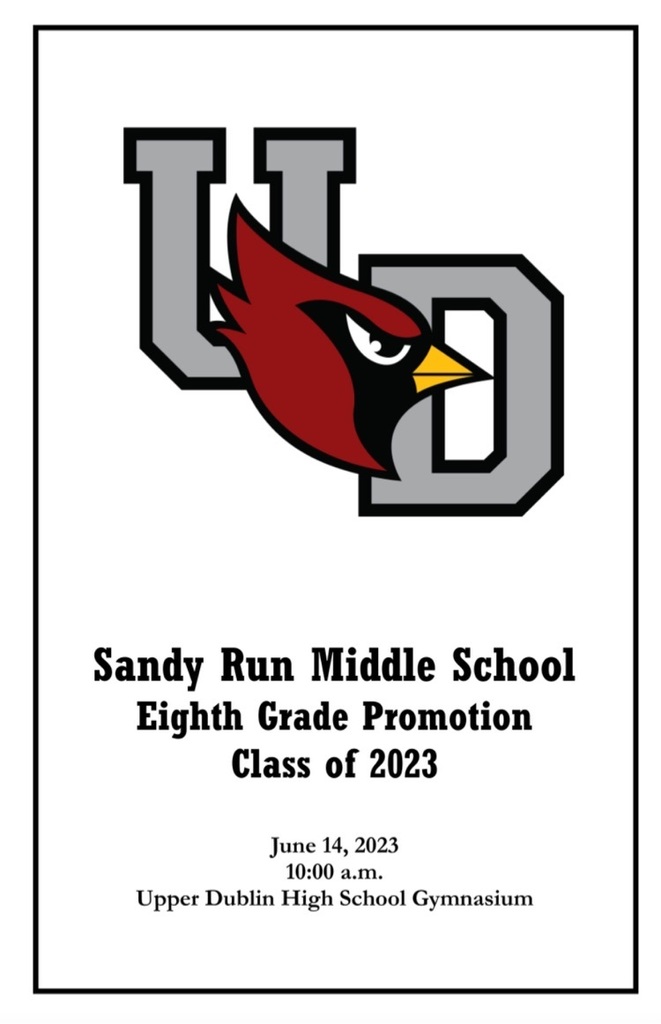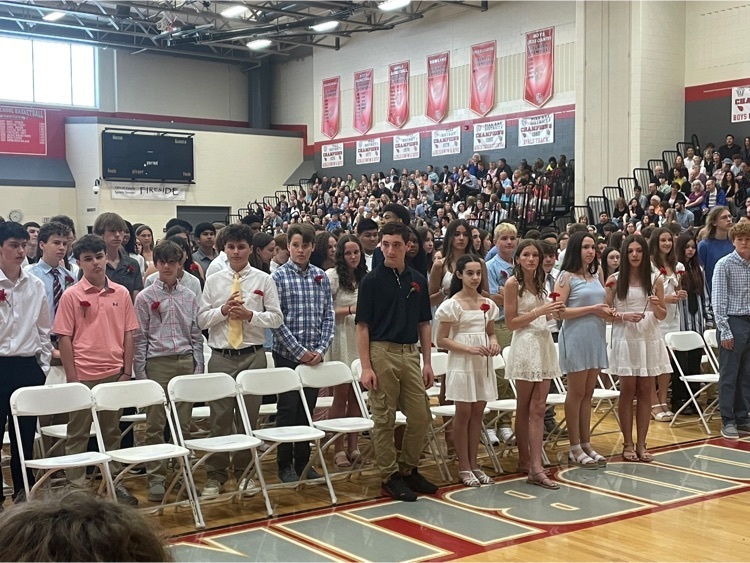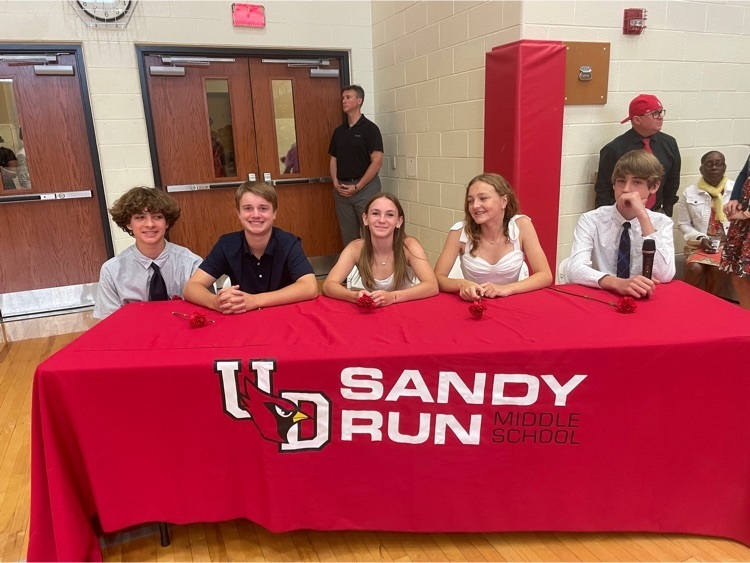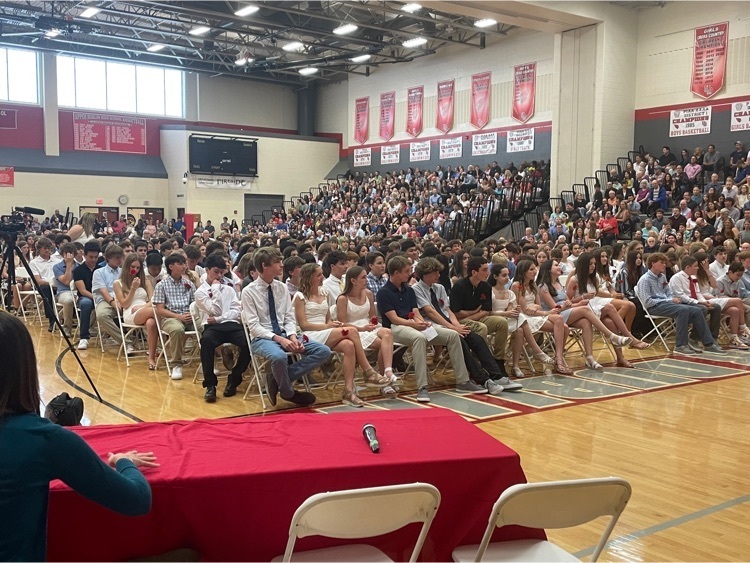 Their years at JTES have come to an end - but their years at SRMS await these students!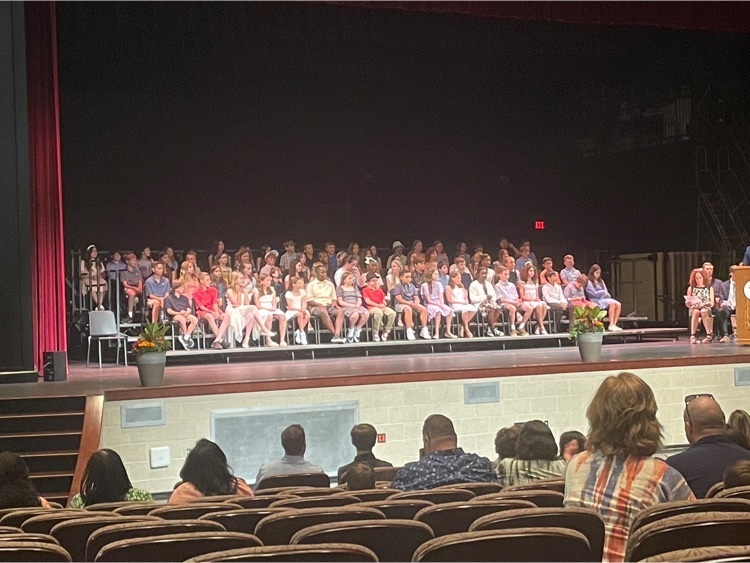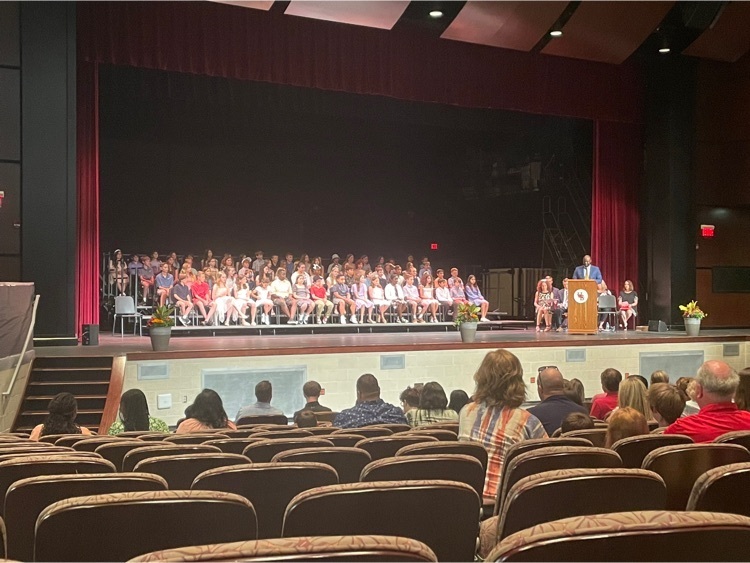 Congratulations to our TFES 5th graders on their promotion to SRMS! Thank you to our amazing families and staff for always supporting our kids!!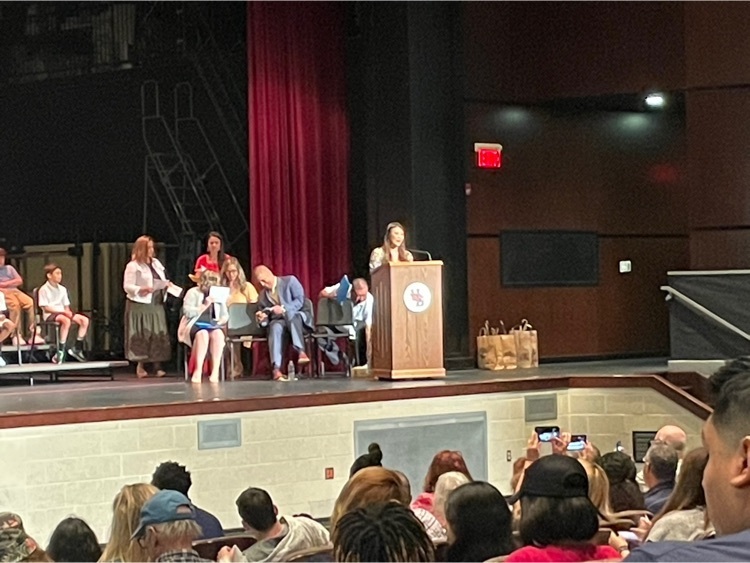 FWES kindergarten graduation...first grade here they come!