Spring break officially begins at dismissal today! Classes resume on Monday, April 10, 2023. We hope everyone has a safe and enjoyable spring break.


Congratulations to all of the 2023 UD Medals Winners!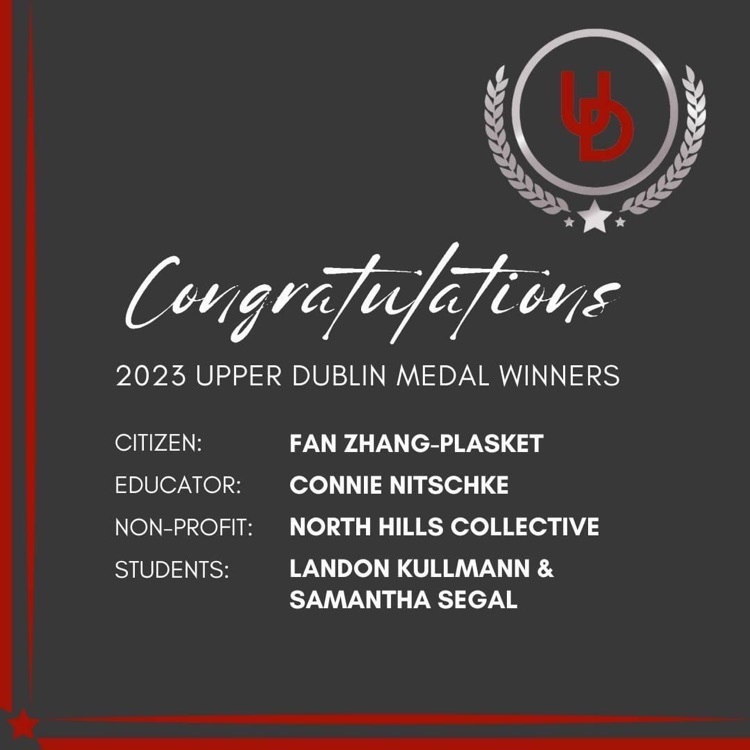 We congratulate Connie Nitschke, a third-grade teacher at FWES, for being selected as the 2023 UD Medals Outstanding Educator recipient!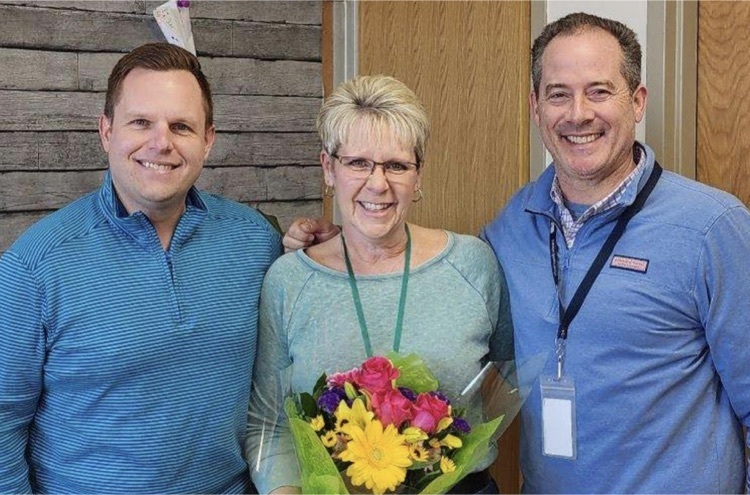 Music in Our Schools - two nights, endless talent! Way to go!!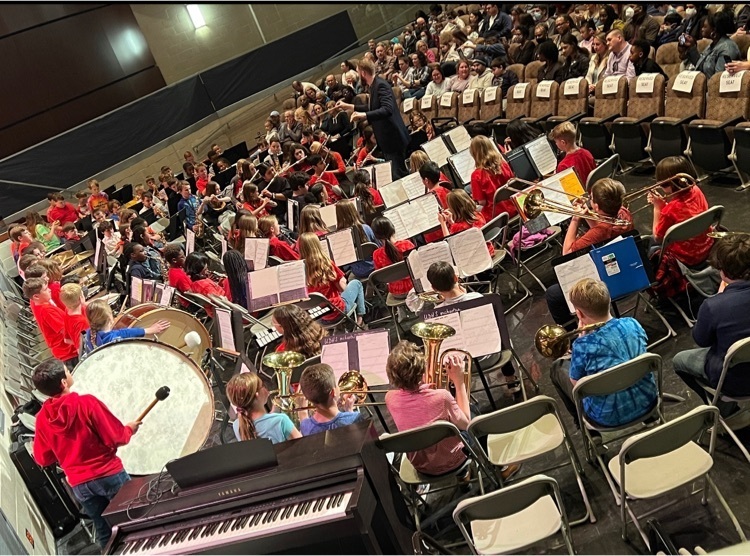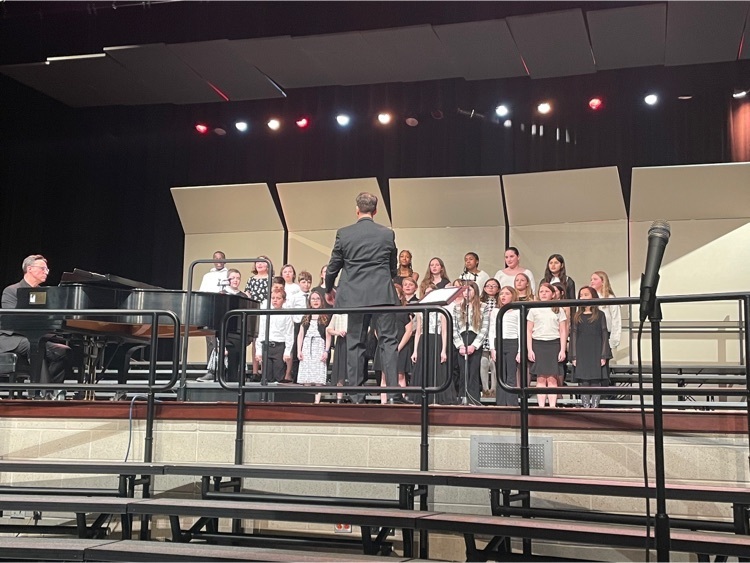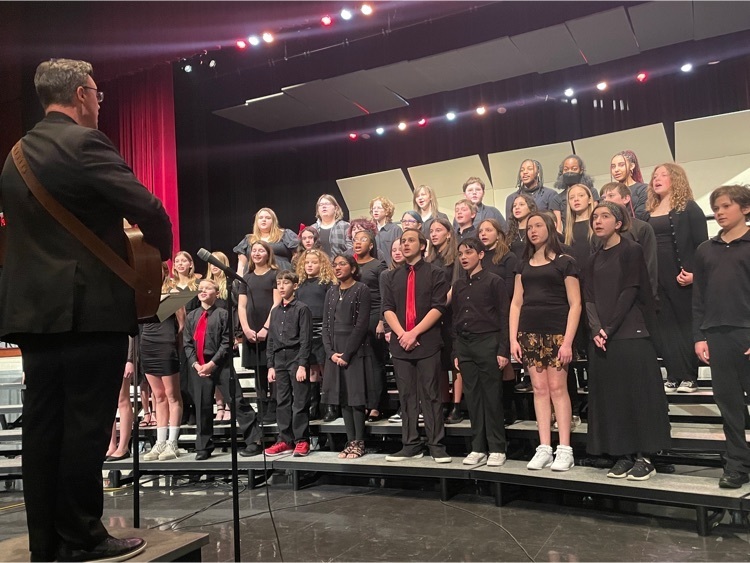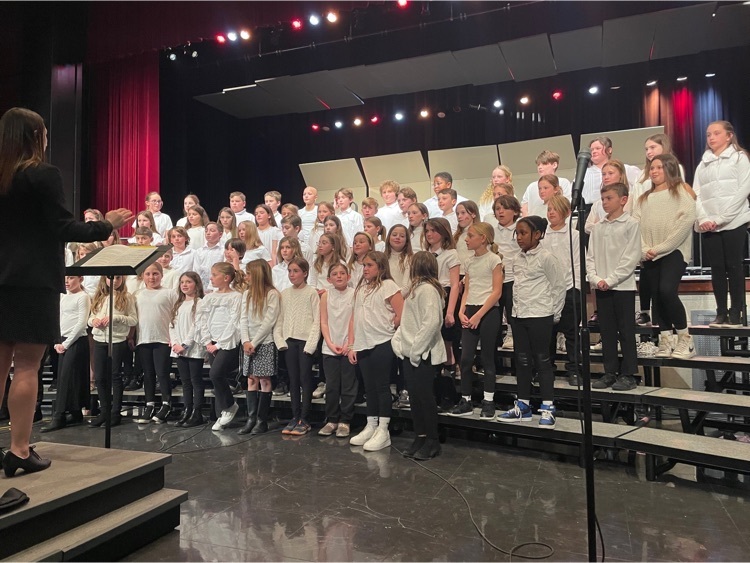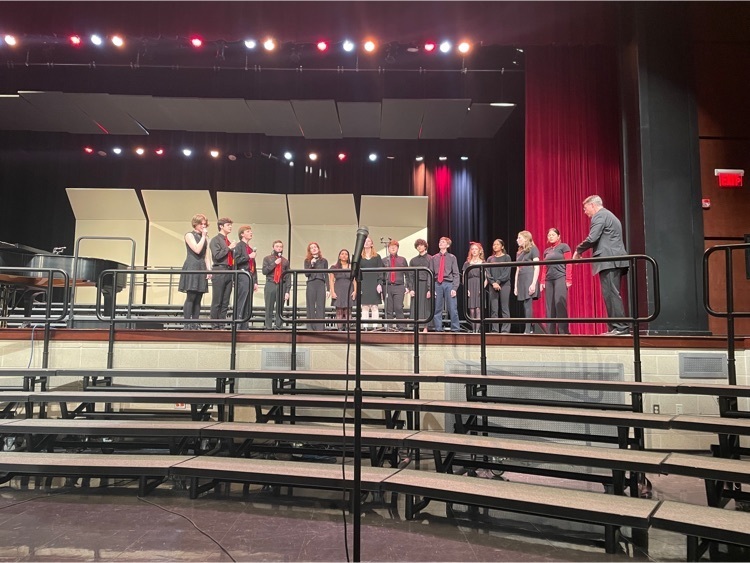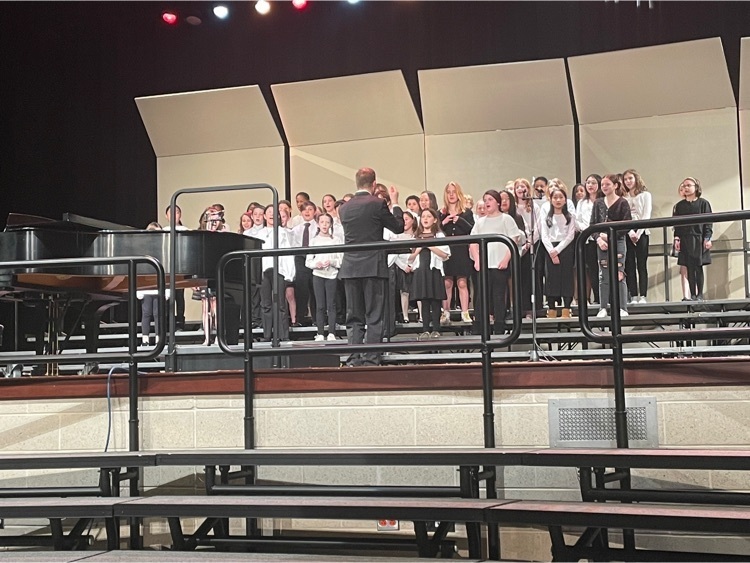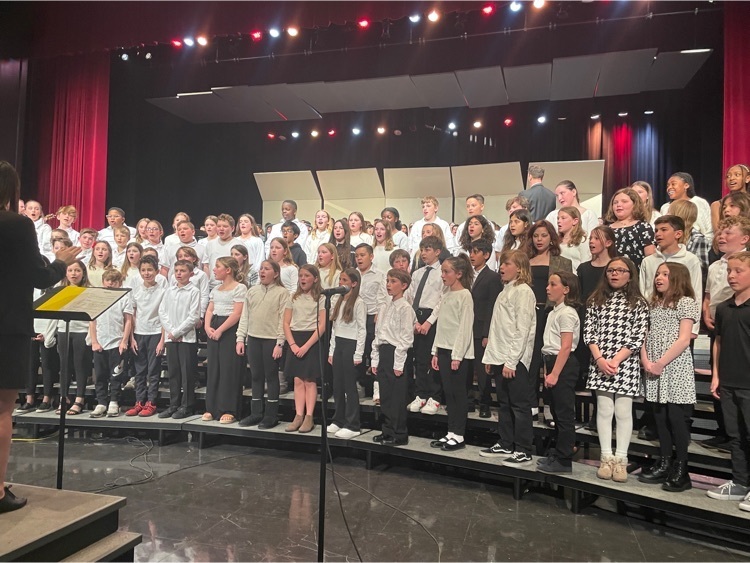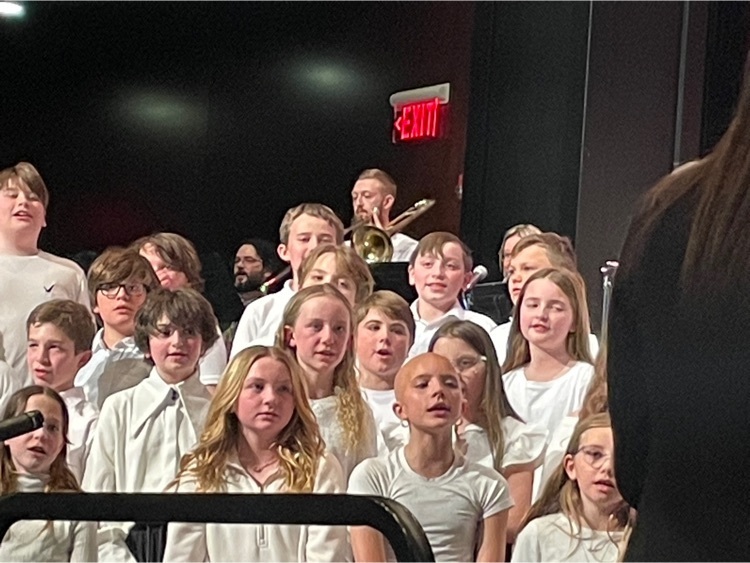 Music In Our Schools - The instrumental concert was a huge success!!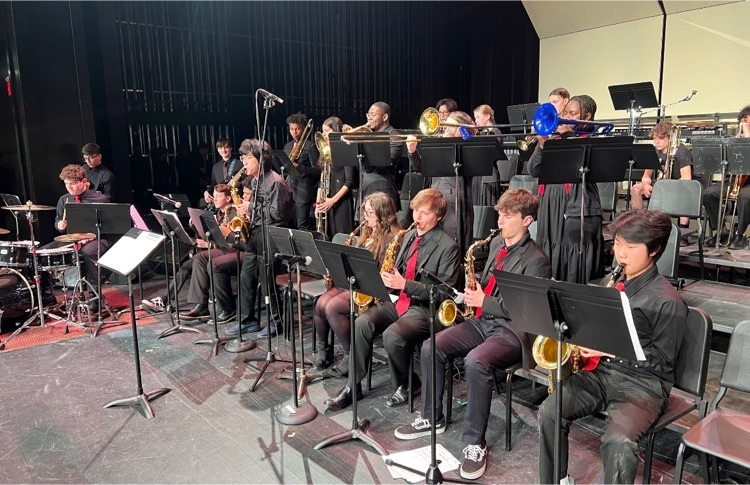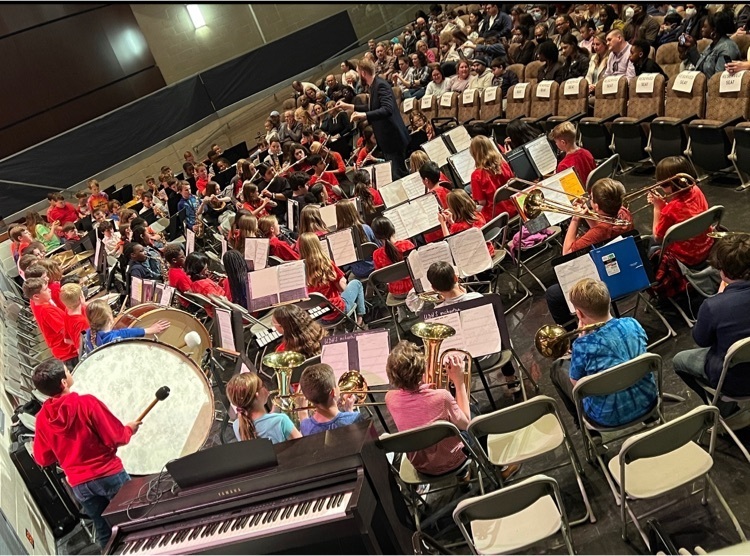 Please take a few minutes to check out my Superintendent's Report. There are always great things happening in UDSD!
https://www.smore.com/hn249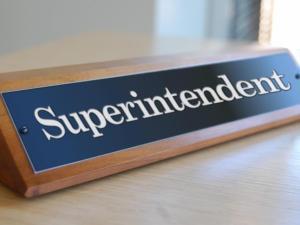 Congratulations to Senior Haley Hong for her participation in the Region VI (Bucks, Montgomery, Chester, and Delaware counties). She placed sixth of all the flute players in those counties. An amazing feet! Bravo and congratulations for representing Upper Dublin!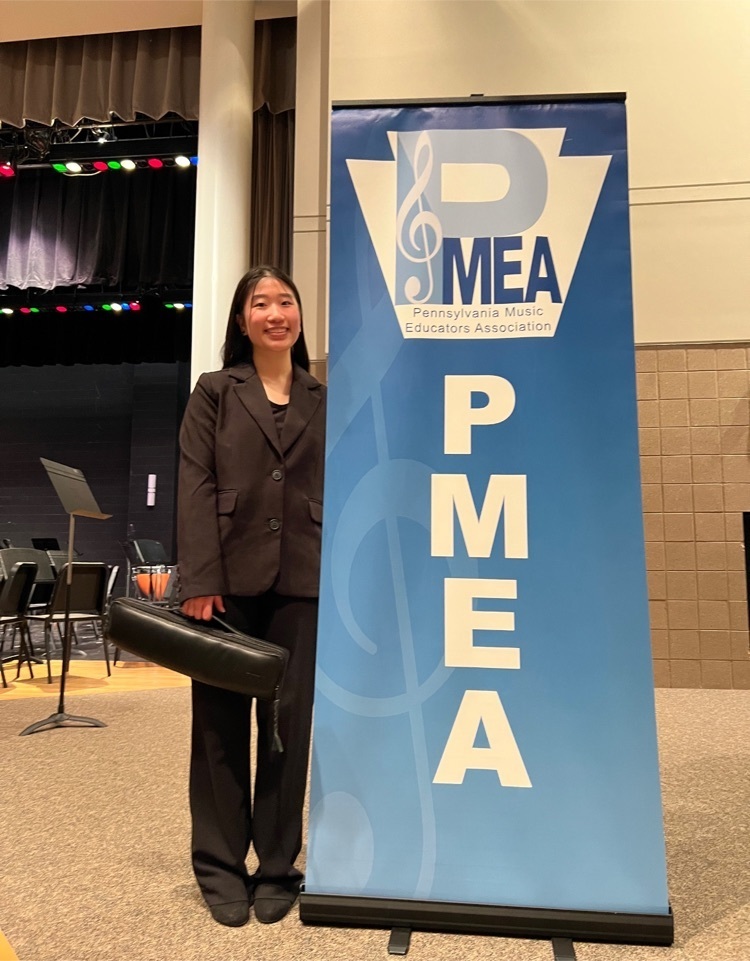 We're looking forward to the return of the Music in Our Schools Concert this week! Vocal night is already a sell-out but tickets are available for instrumental night on Tuesday, March 28th!
https://www.udefoundation.org/news-events
to purchase tickets for instrumental night.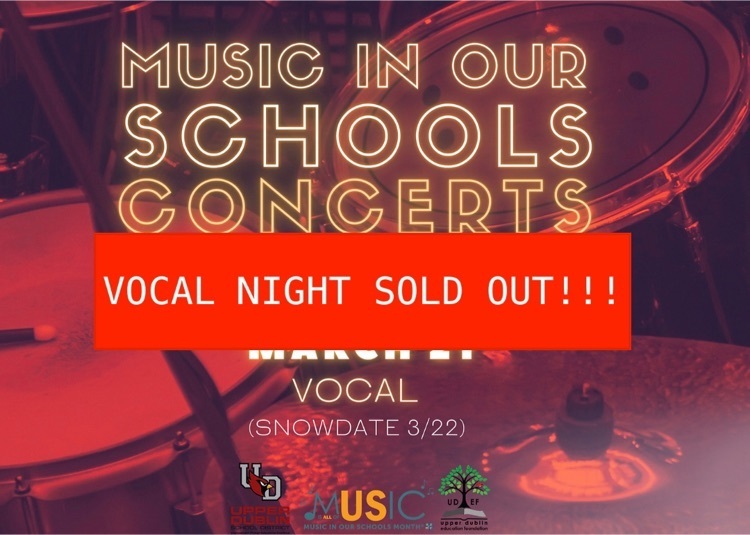 Congratulations to Upper Dublin HS Swing for their Outstanding rating at the Wissahickon Jazz Competition. They won best Saxes of the night and senior Camber Beauchamp won an honorable mention best soloist award (his second in two competitions).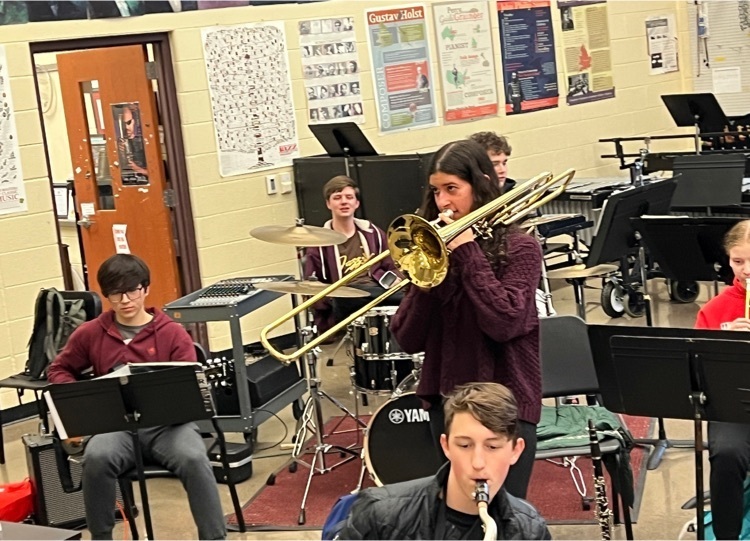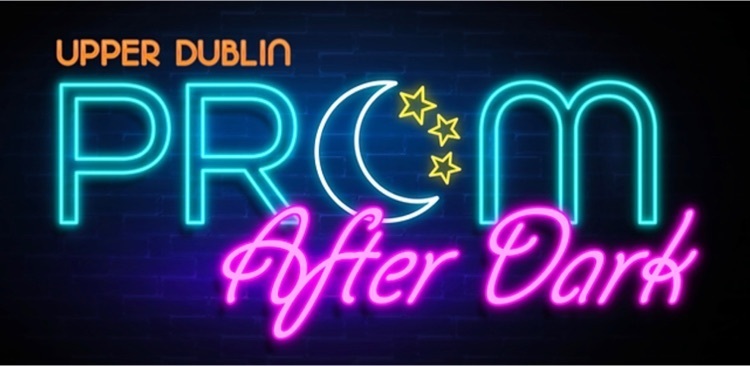 As a reminder, March 31st is the deadline for Round 1 applications for Hurricane Ida Relief Fund (HIRF) consideration. The maximum grant award available is $3,500. For more info, check out this link:
https://www.upperdublin.net/hirf/

Sandy Run Swing claimed their second straight Outstanding Rating at the Colonial Jazz Festival on Friday night. Our saxophone section was awarded best of the night, and 7th grader Sarah Madden was awarded one of the few solo awards! Way to go!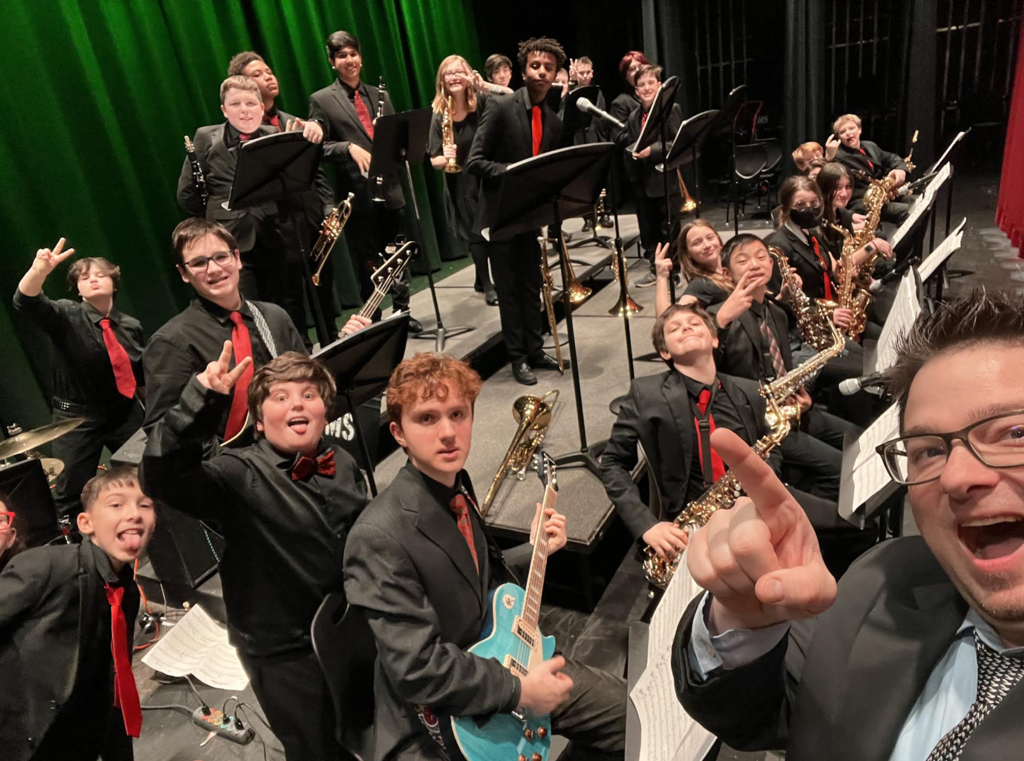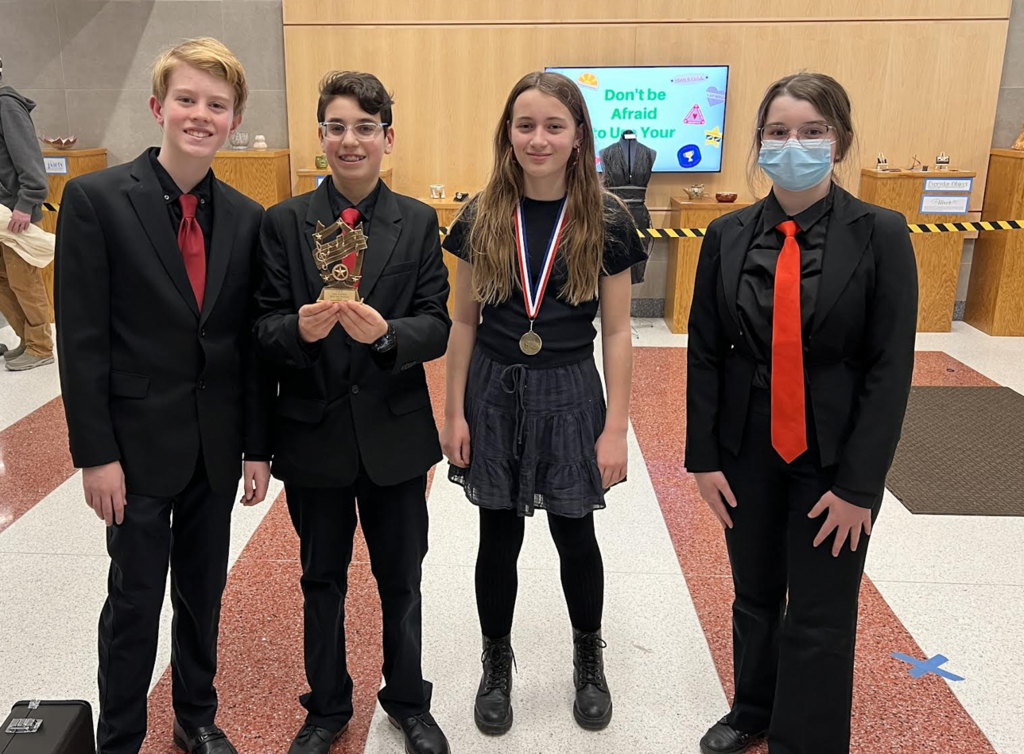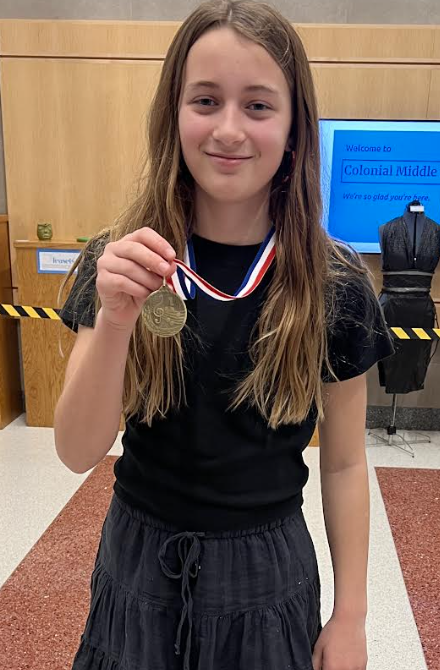 JTES 2nd graders experienced "Follow the Drinkin' Gourd" in the planetarium today!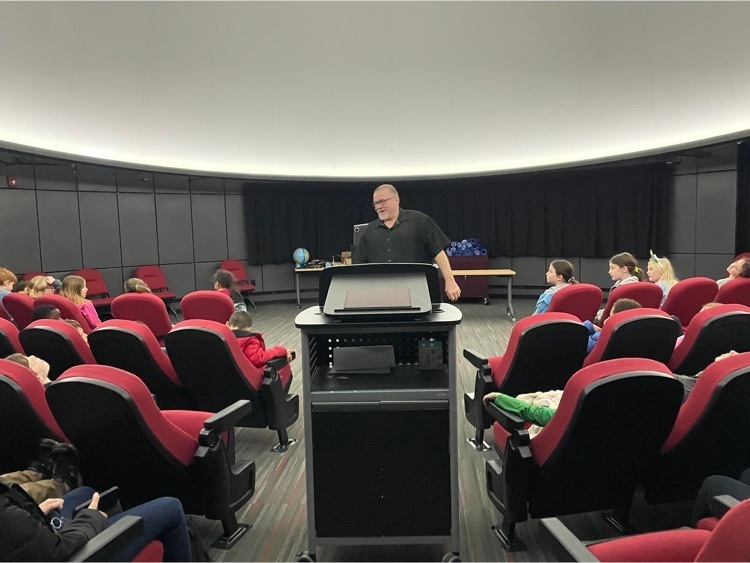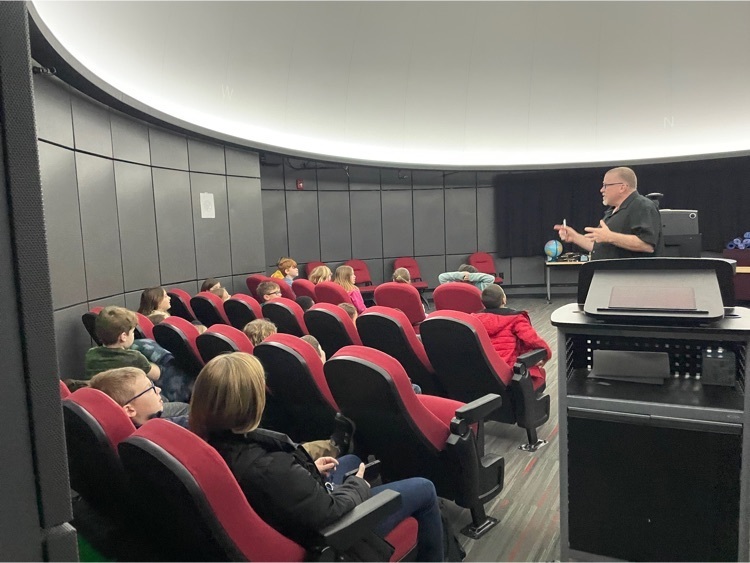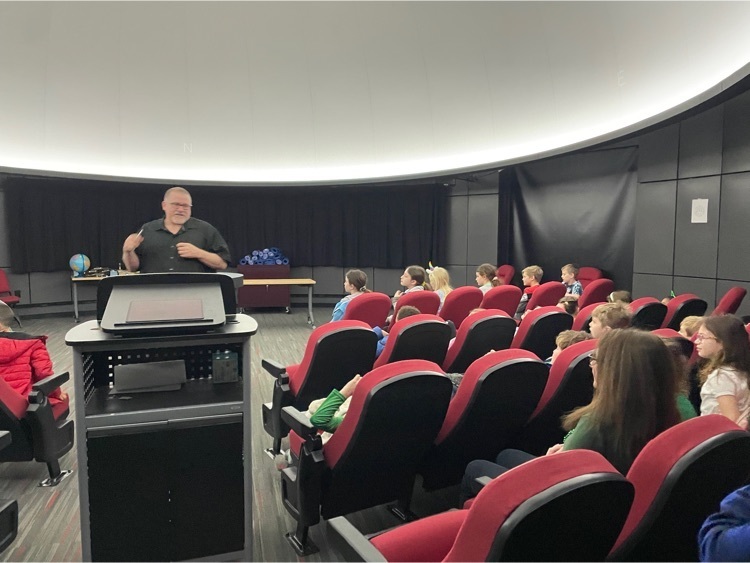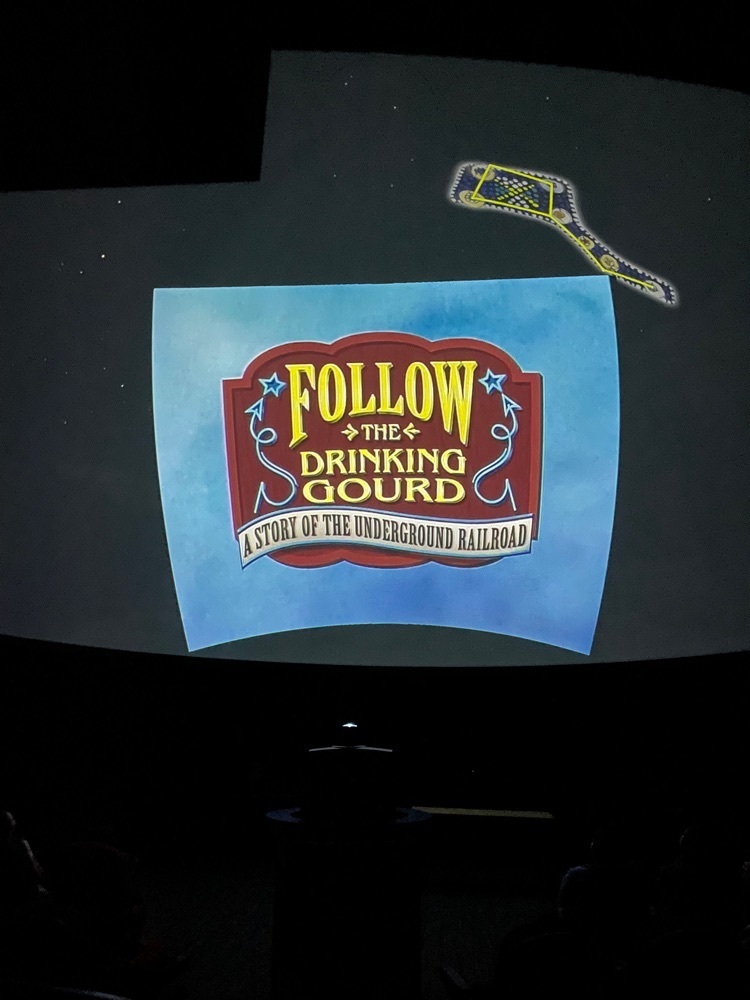 Social Studies & Robotics Unite! Eighth grade students programmed robots to travel through the colonies in the order in which they were established!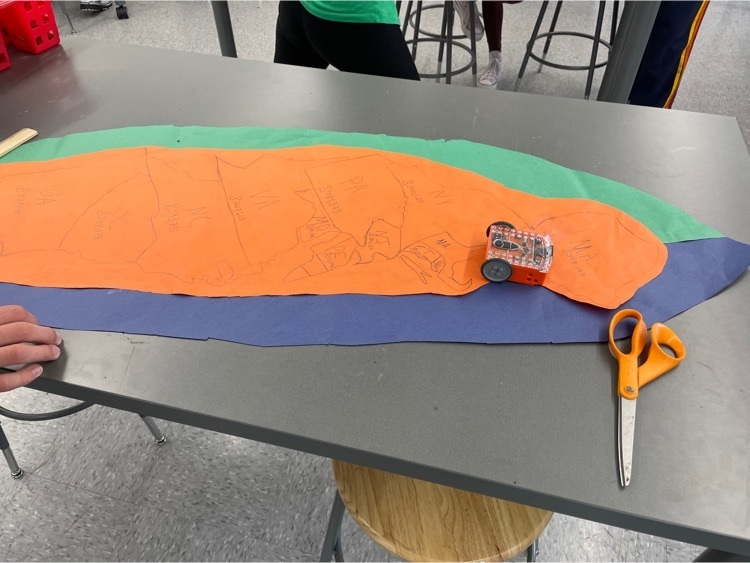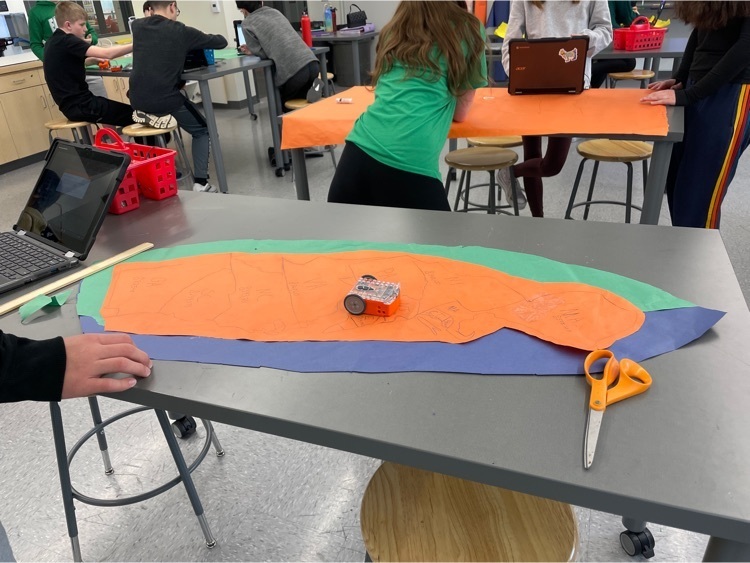 Giant Company and local store leadership presented the Department of Food Services with a check for $4,187.55. Today's donation is part of the 2023 Feeding School Kids initiative, which aims to support district food service departments and the mission to end childhood hunger.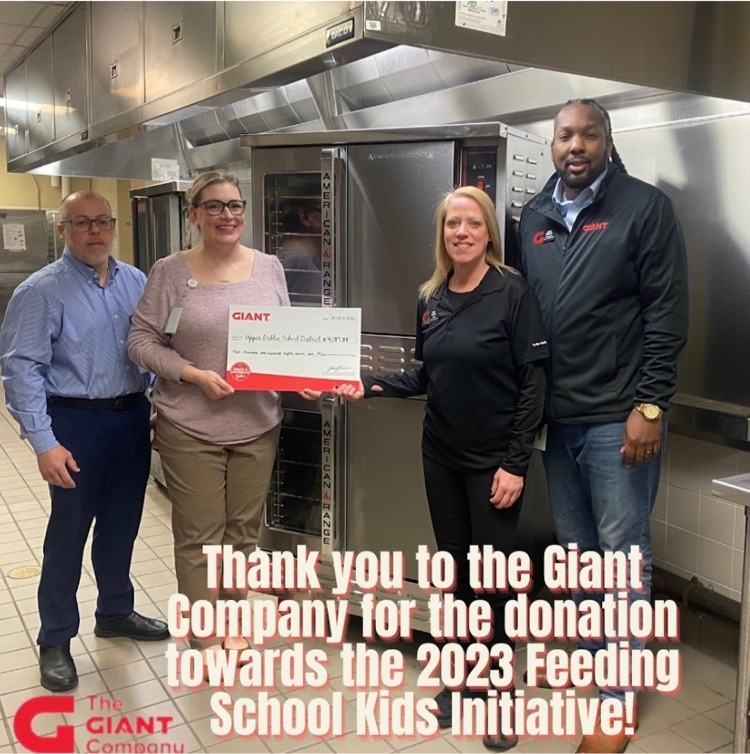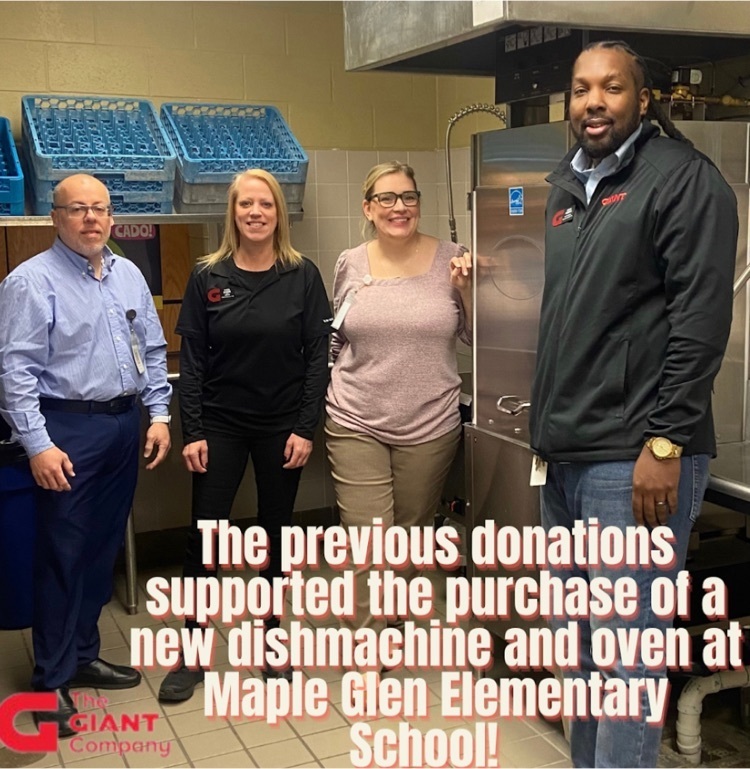 Please see the joint statement from the UD Township Administration & Board of Commissioners and the UD School District Administration & Board of School Directors.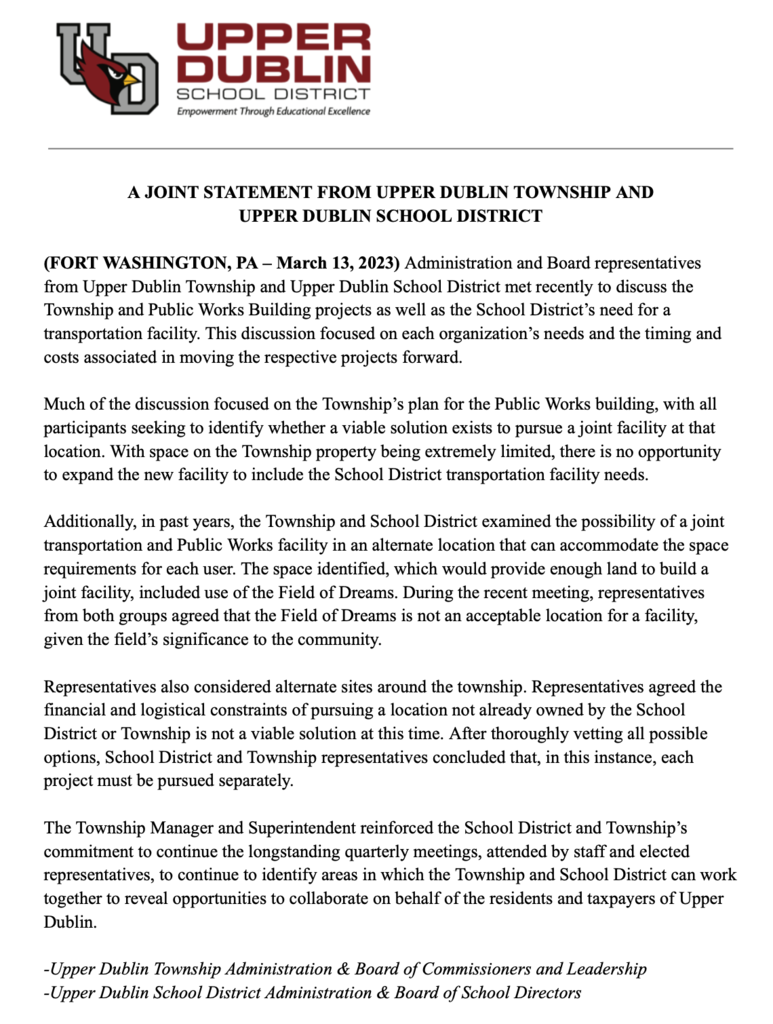 Don't forget to change your clocks, UD! It's time to SPRING ahead!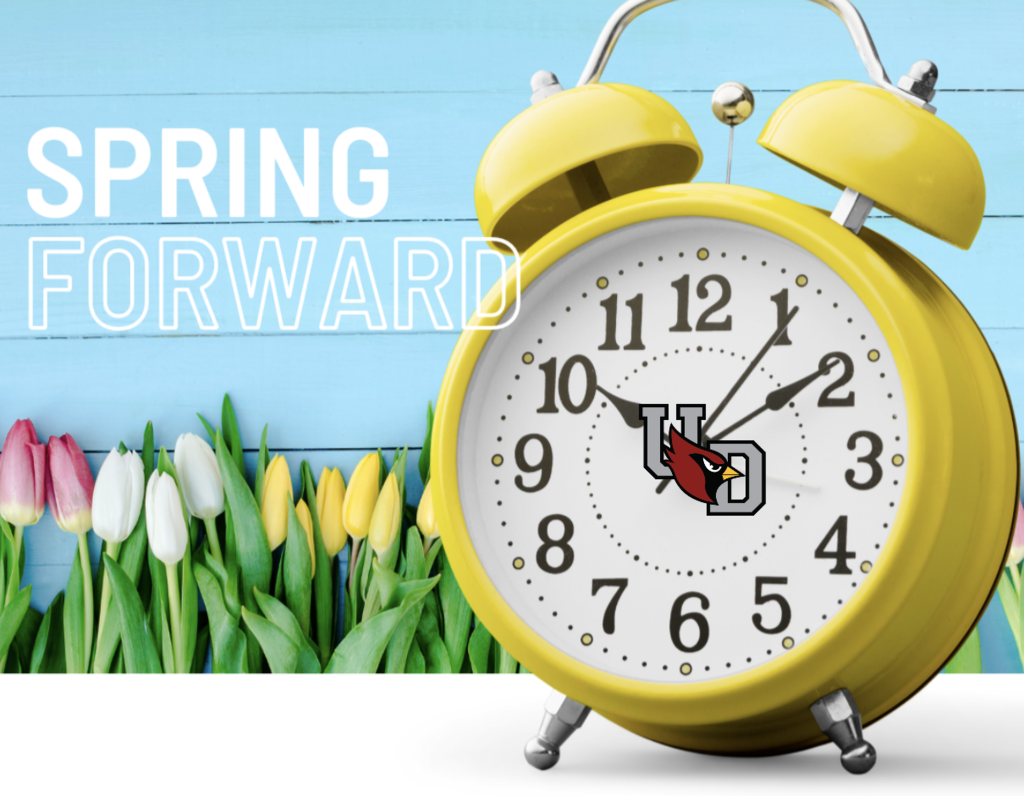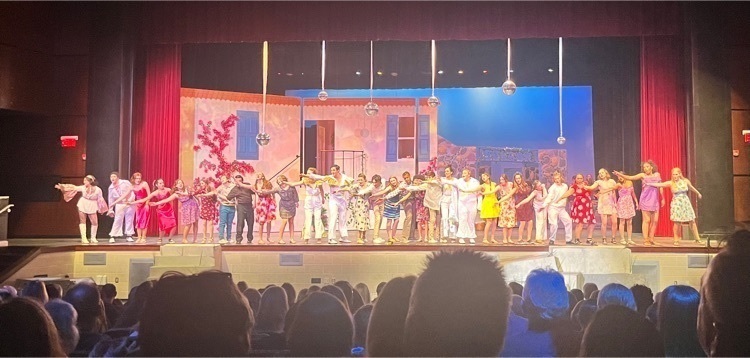 It's sure to be a great show!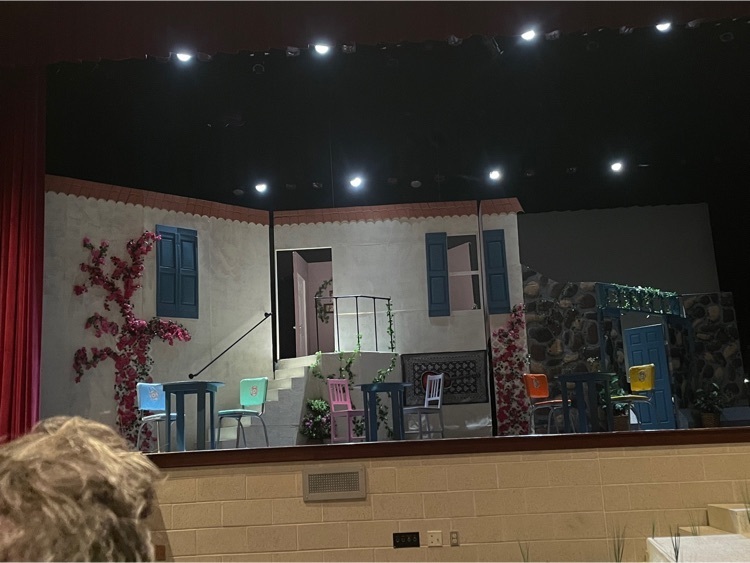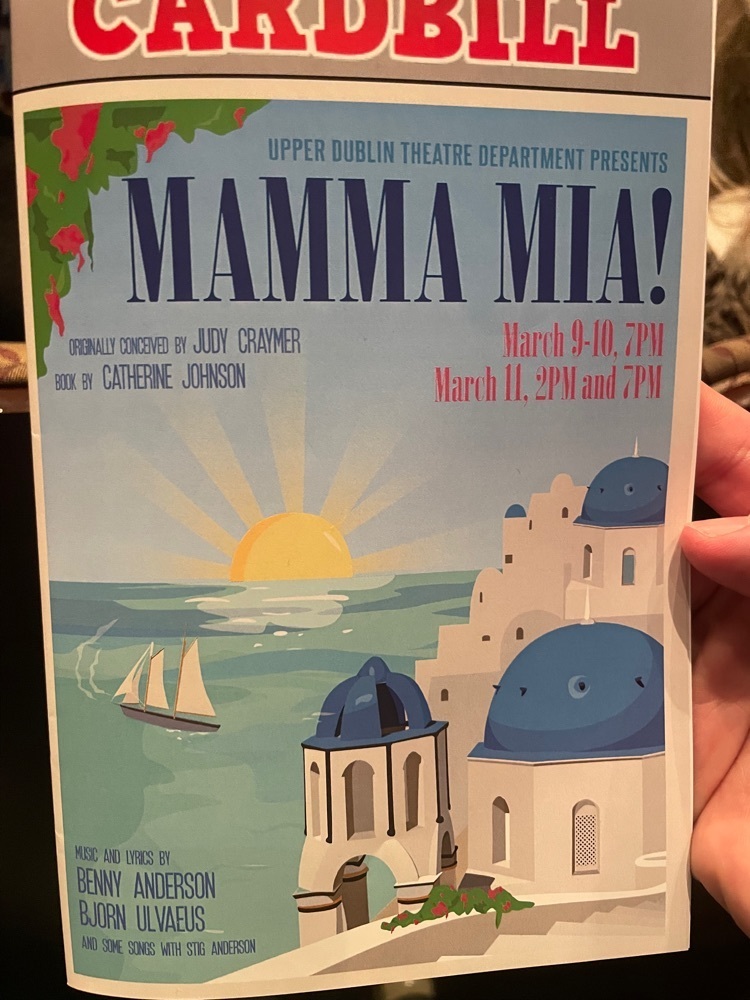 We are happy to announce that Thomas Deng and Landon Kullmann were awarded scholarships by the National Merit Scholarship Corporation. Thomas Deng has been selected as a winner of the National Merit Mary E. Beyerle Scholarship, and Landon won the National Merit Aon Scholarship!