A big thank you to Kathy Smyth for serving as the Interim Principal at TFES! We loved having Kathy back "in the nest" for a short while!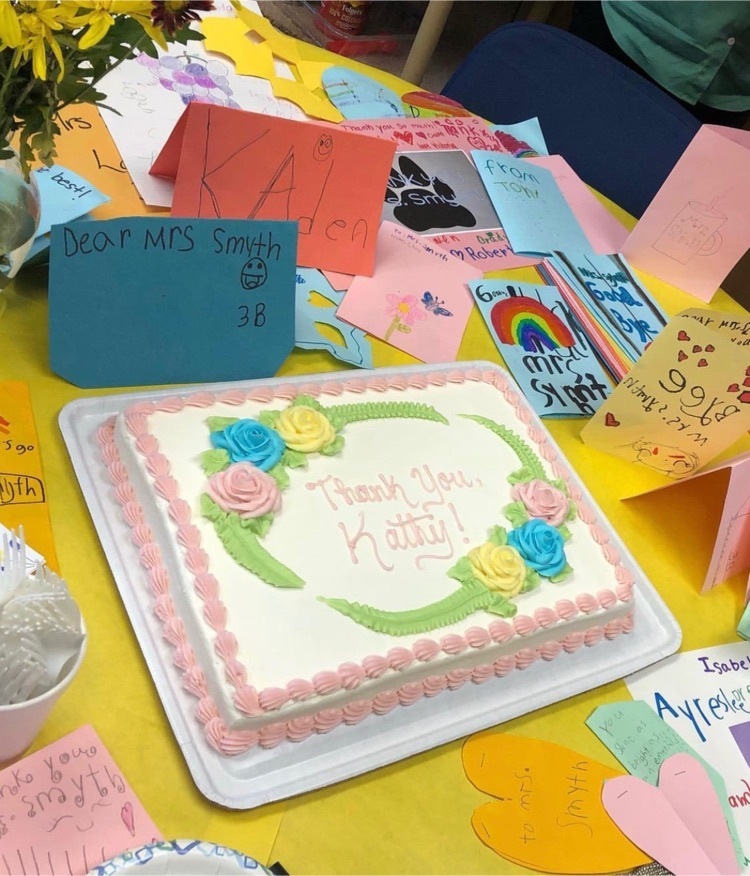 Please remember that all UDSD schools are closed Monday (9/26) and Tuesday (9/27) in observance of Rosh Hashanah.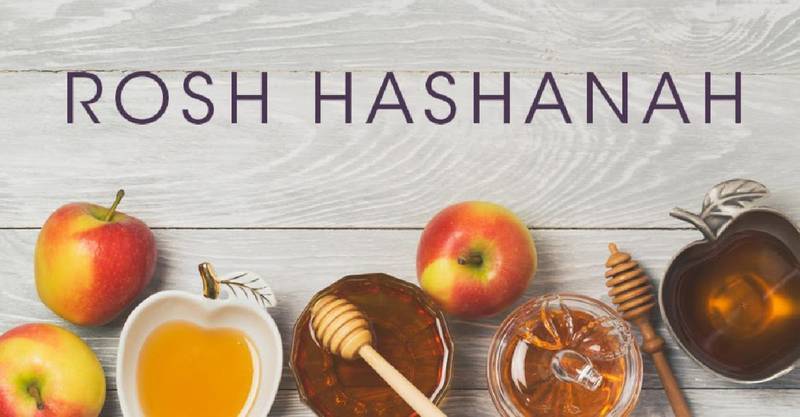 We started the LIFE Academy this year. LIFE stands for Learning Independence for Future Environments. Our LIFE Academy students made lemon grass and lavender sugar scrubs!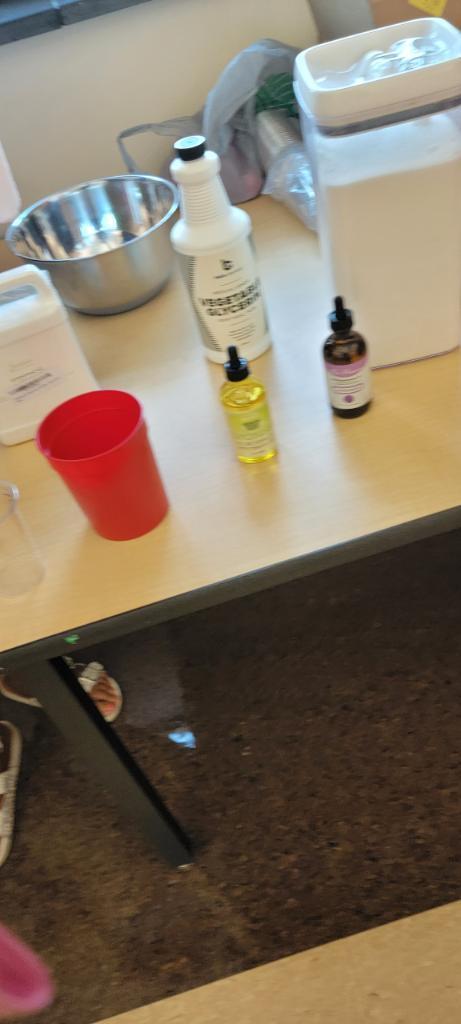 Students from our LIFE Academy visited Robbins Park today!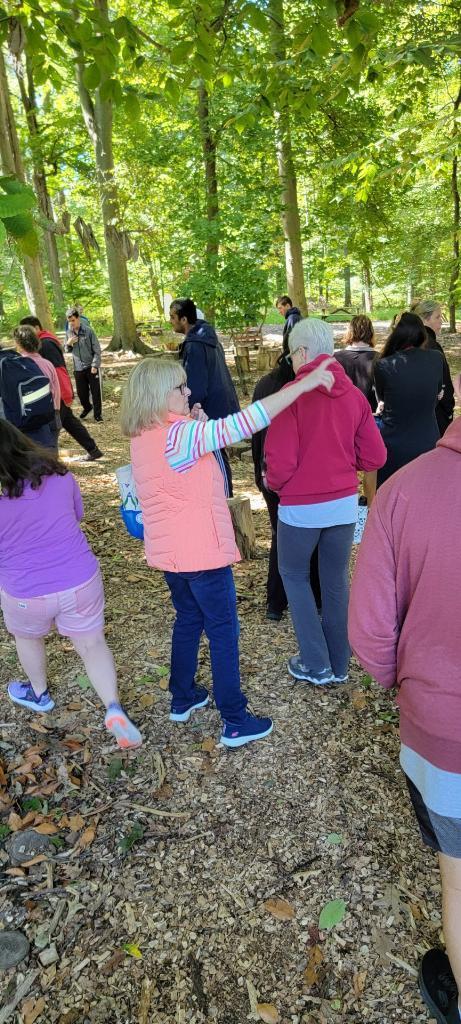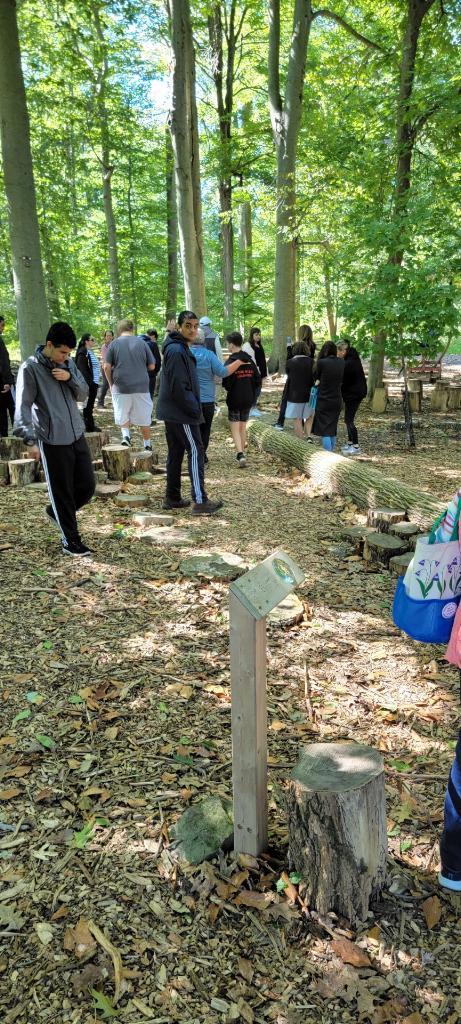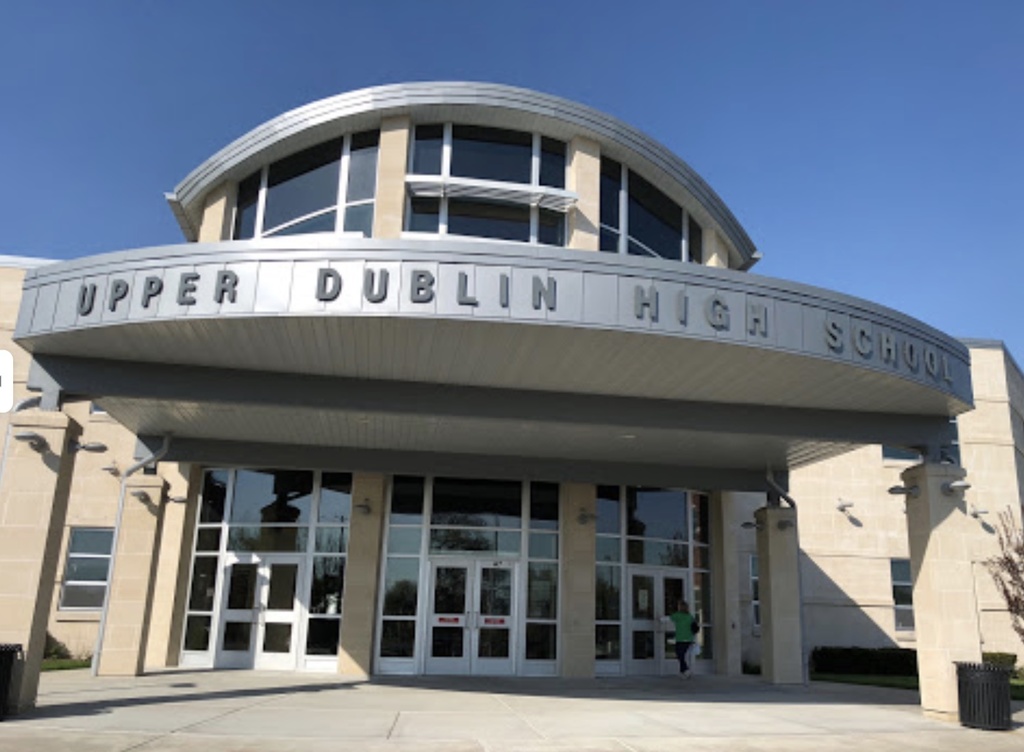 It was a great Back to School Night at JTES! Thanks to everyone who helped make the event a success!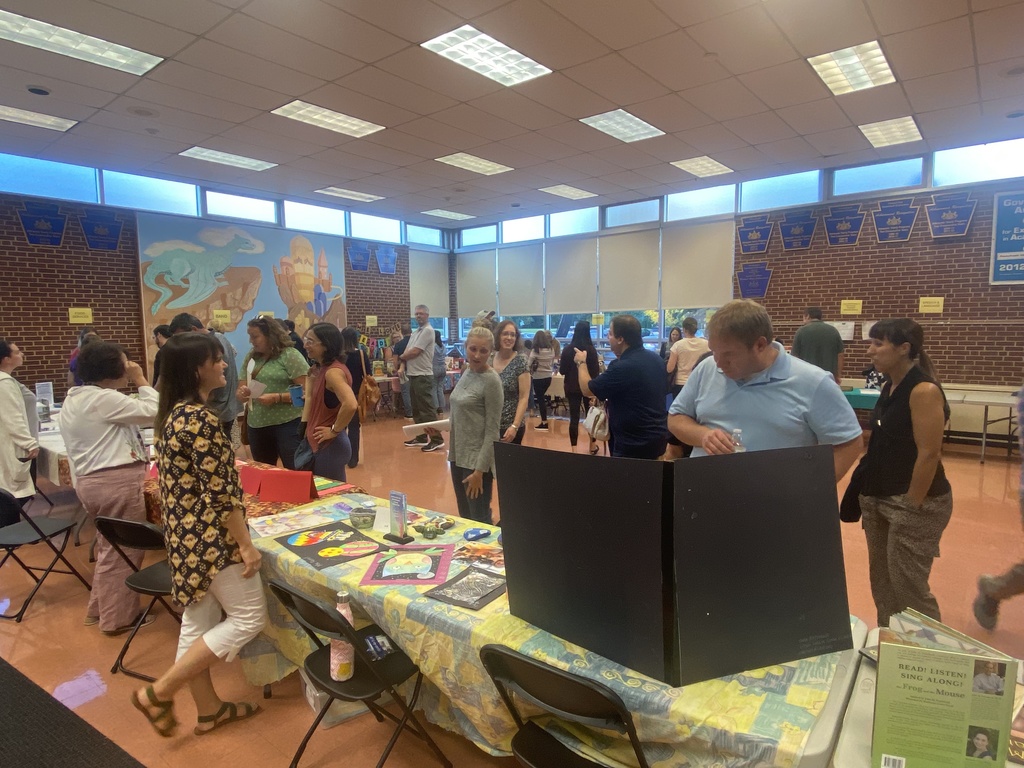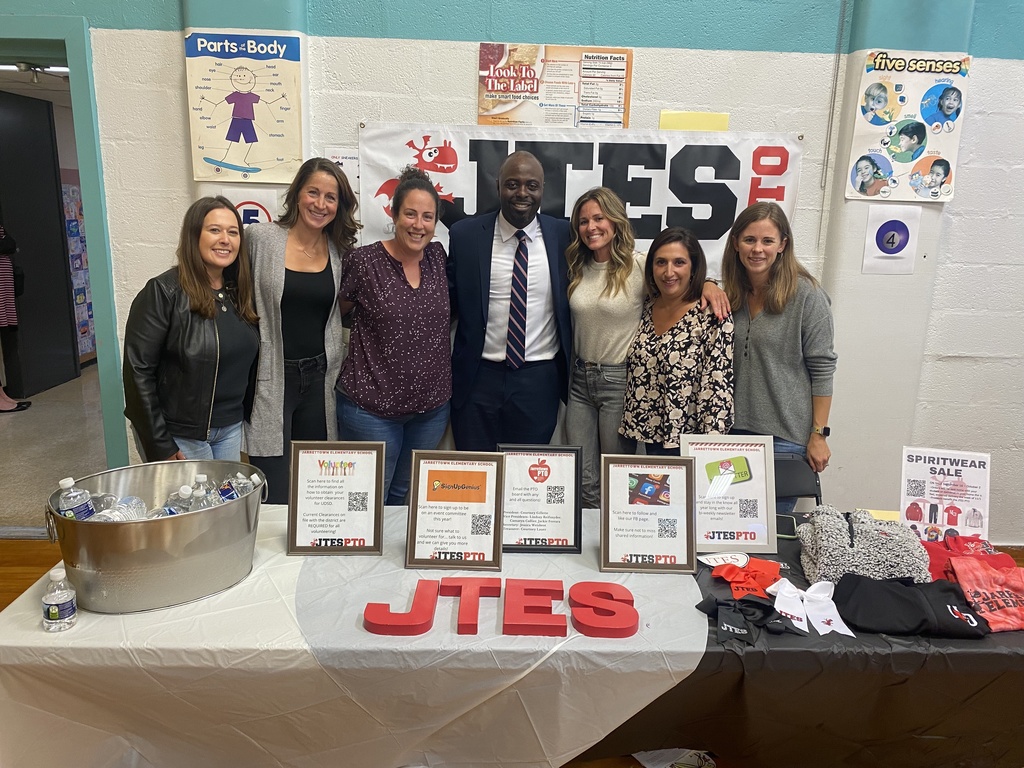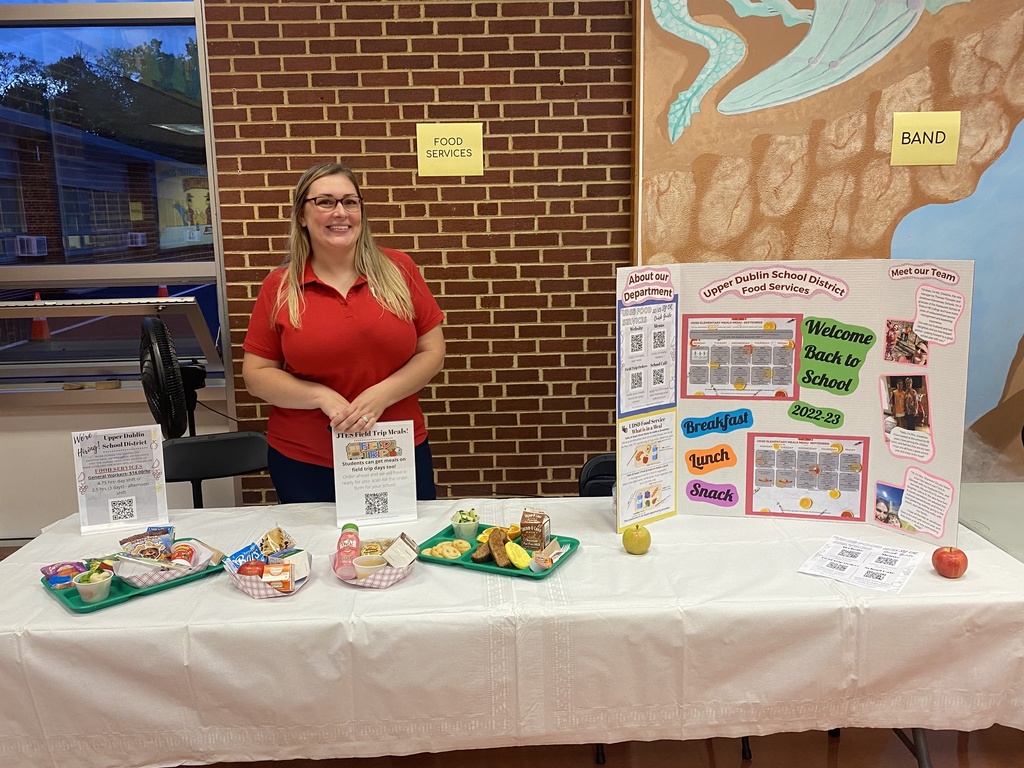 JT students are recognized for SOARing: Staying safe; Owning our actions; Acting responsibly; and Respecting everyone. Students recognized this month are K: Henry Degorski (K); Isabelle Deng (1); Henry Ashcraft (2); Maeve Turner (3); Miles Schulz (4) ; and London Musgrove (5).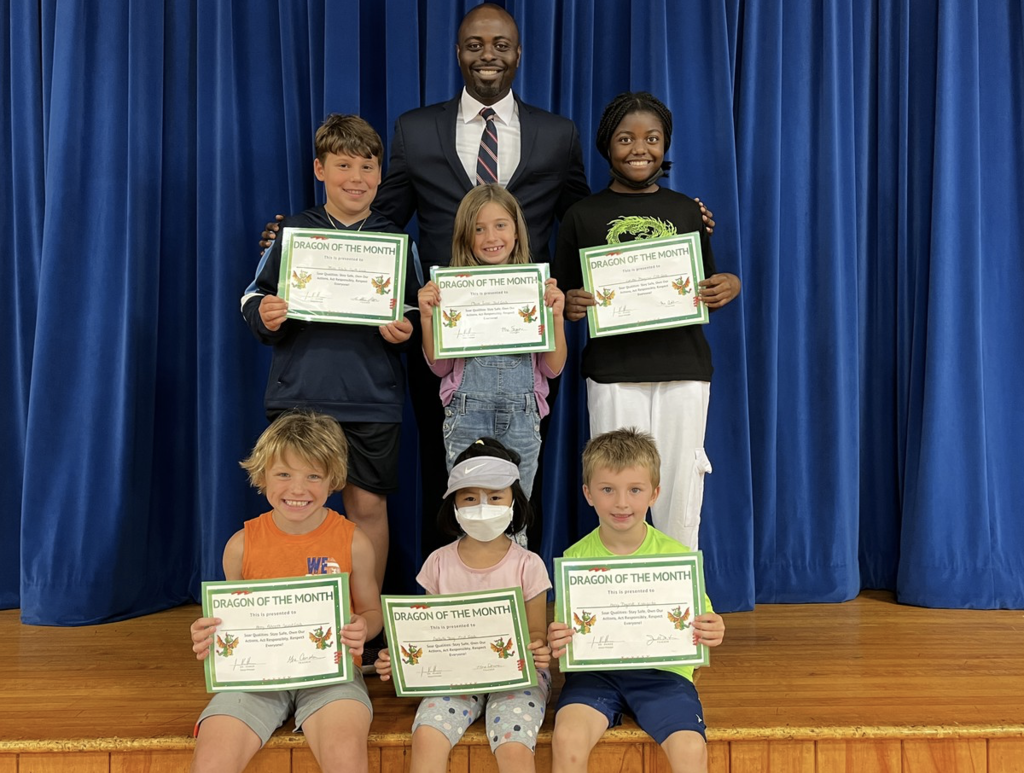 Congratulations to our students!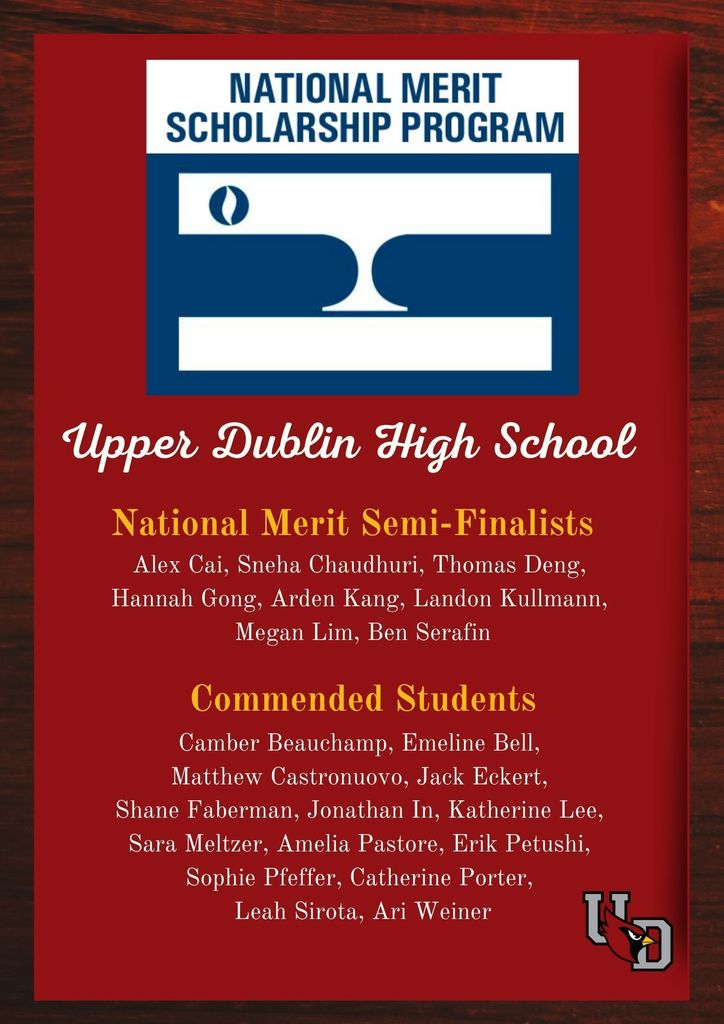 Check it out!!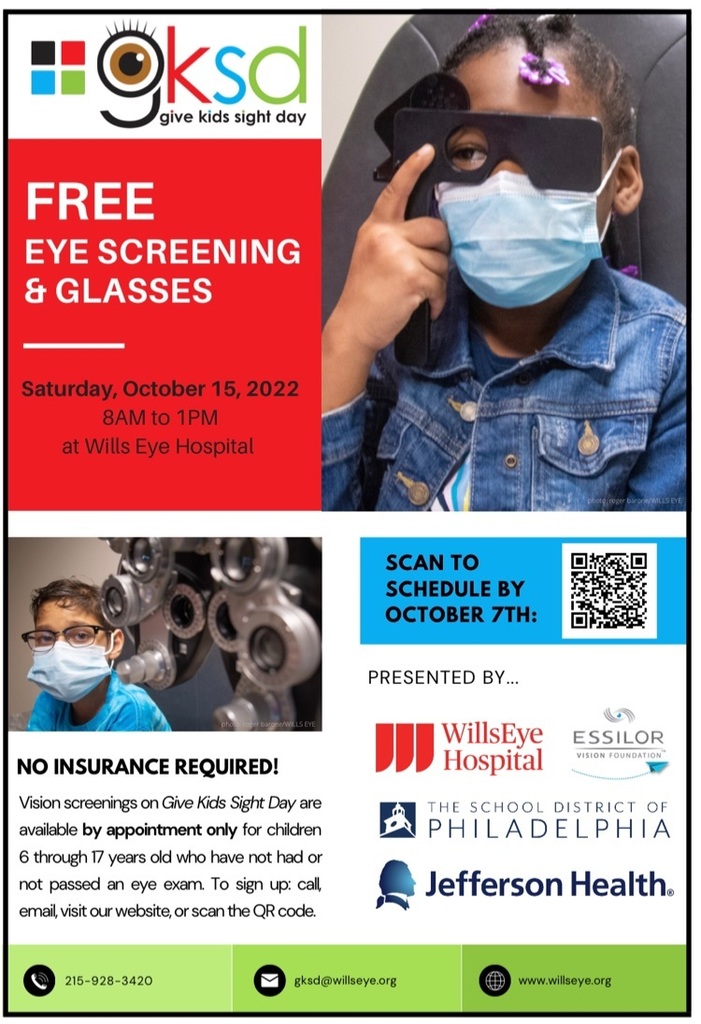 Two of our Instructional Support Specialists were making their rounds assisting and coaching their colleagues! We have a great staff in UDSD!!

I love learning from students - as they learn new things themselves. Makey Makey, Edison Robots, oh my! Our students are incredible.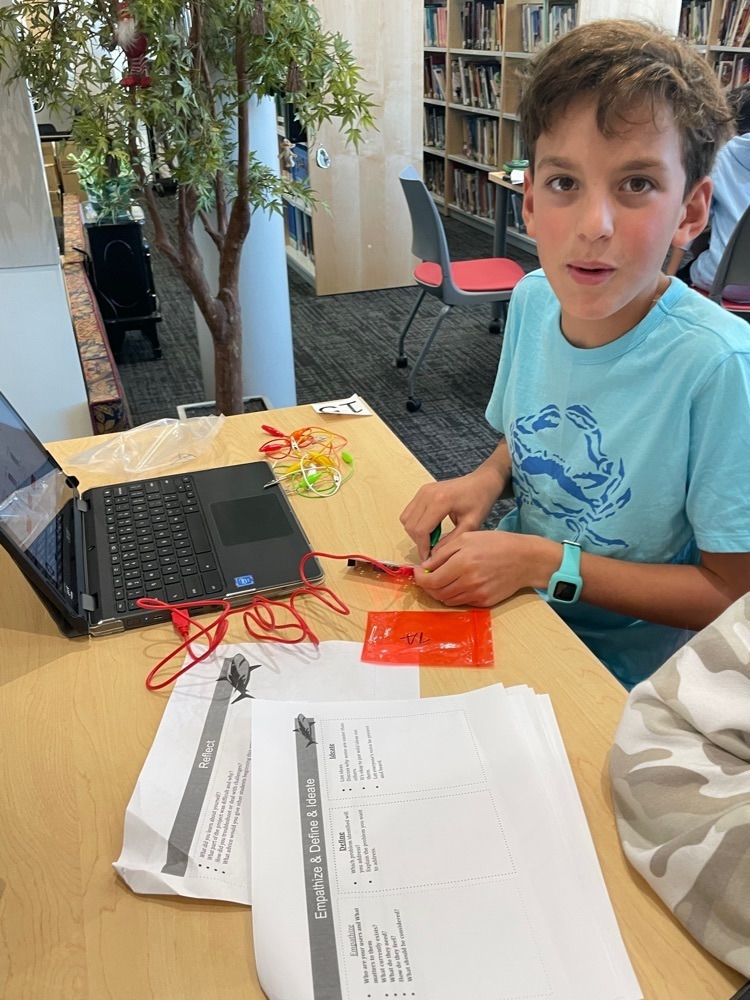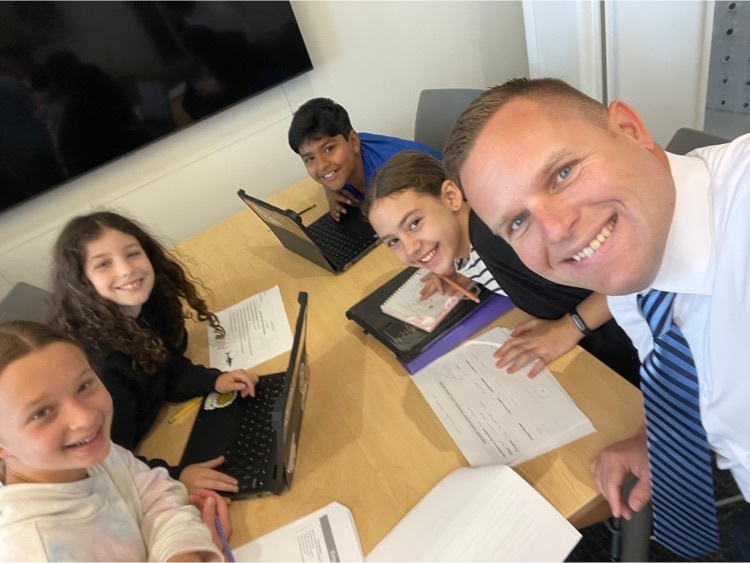 I had a great time spending time with a some awesome 6th graders while they exercised their design thinking skills! One project - automatic umbrellas!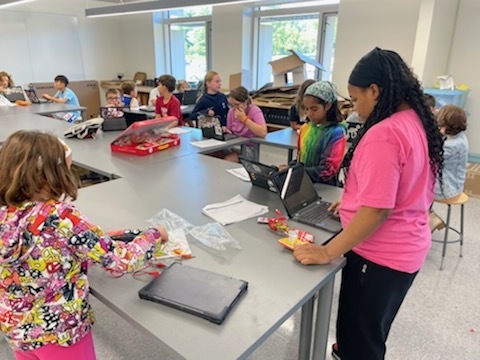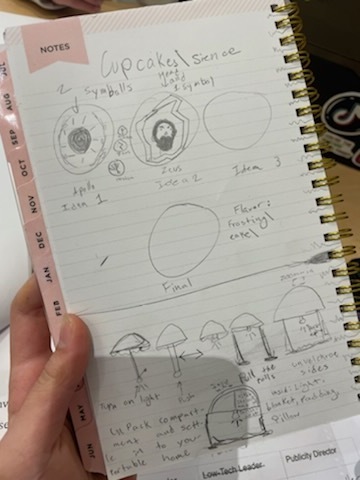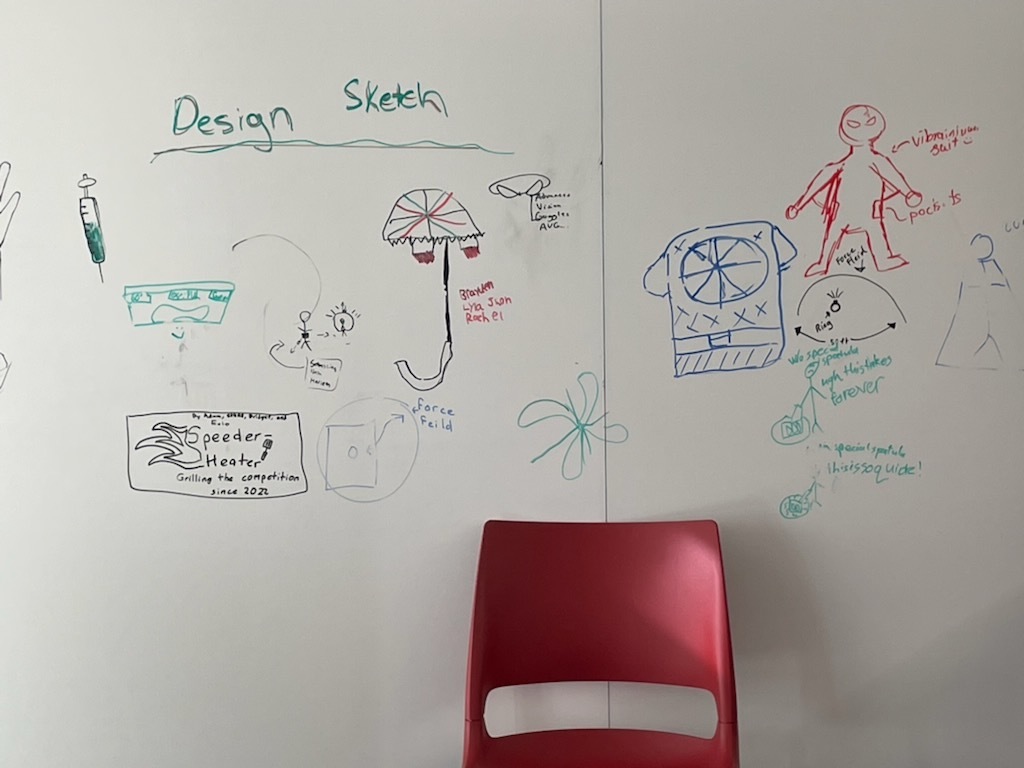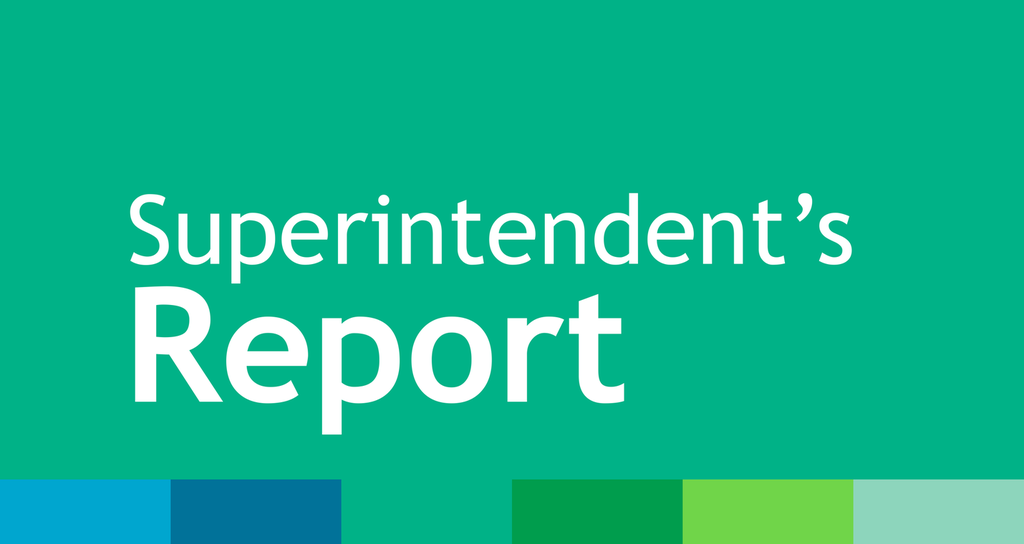 Students at UDHS are learning about - and celebrating - National Hispanic Heritage Month!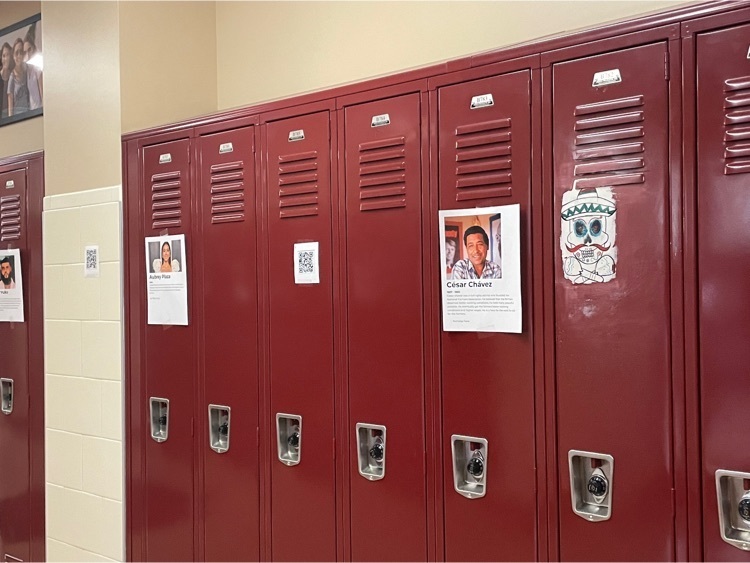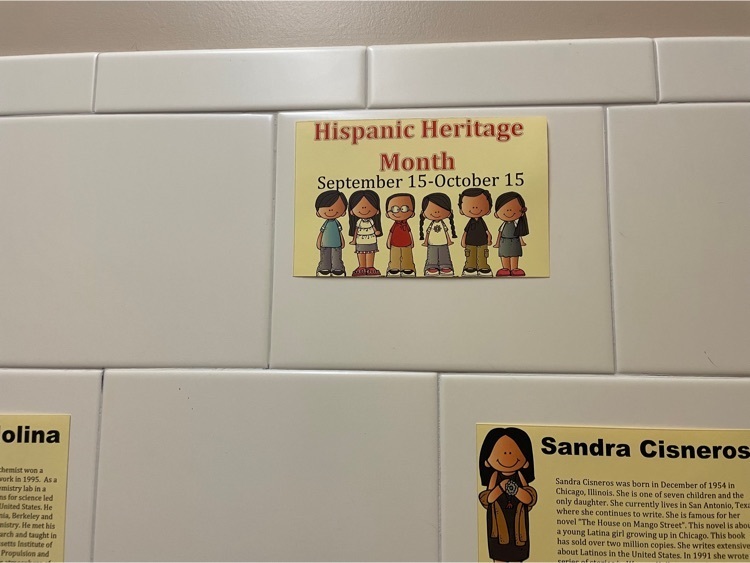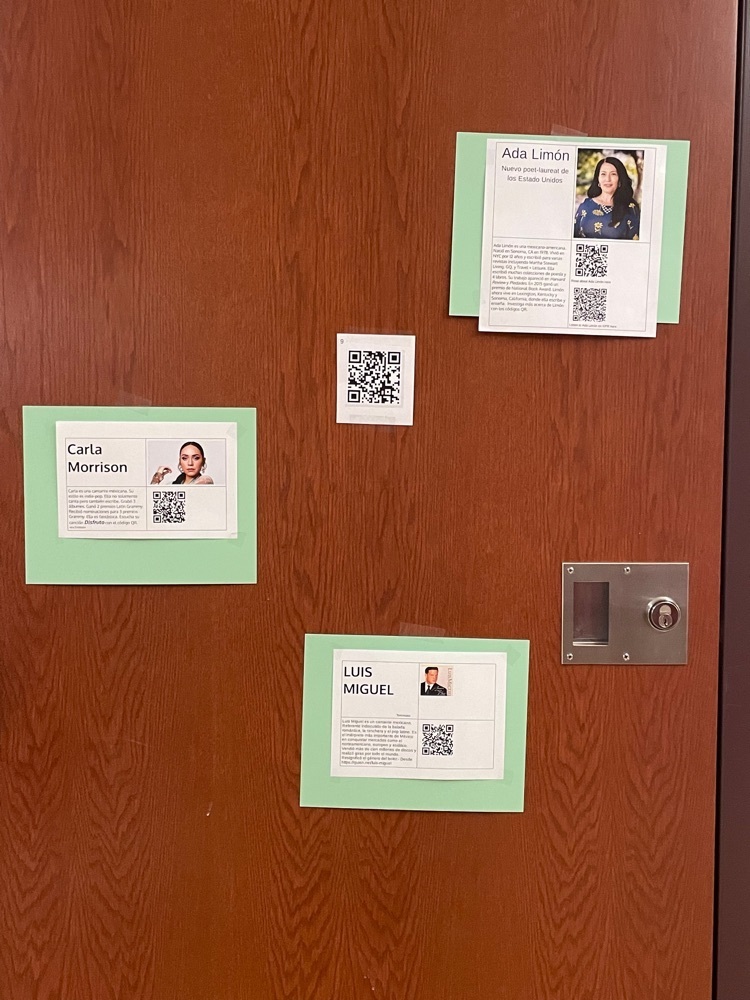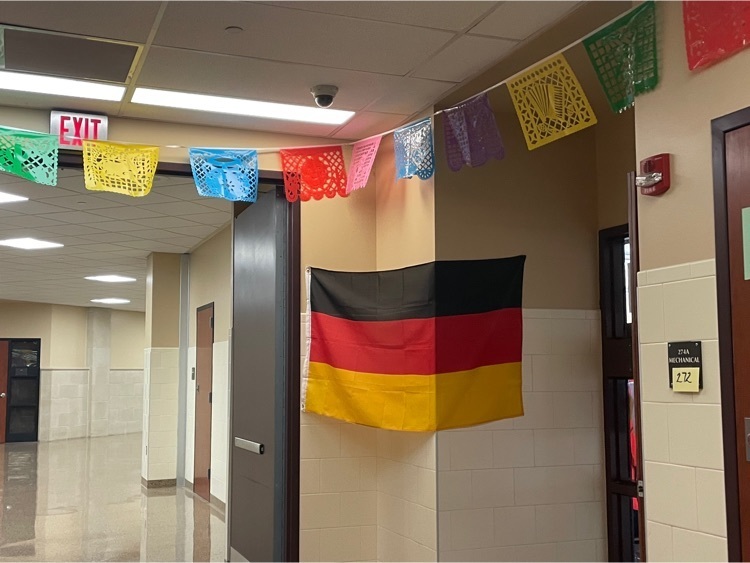 Reminder: School will not be in session on Monday (9/26) and Tuesday (9/27) in observance of Rosh Hashanah.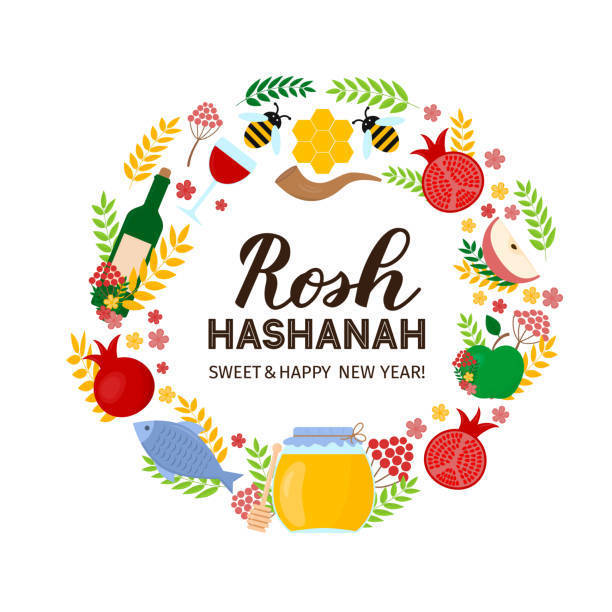 Support our kids!!/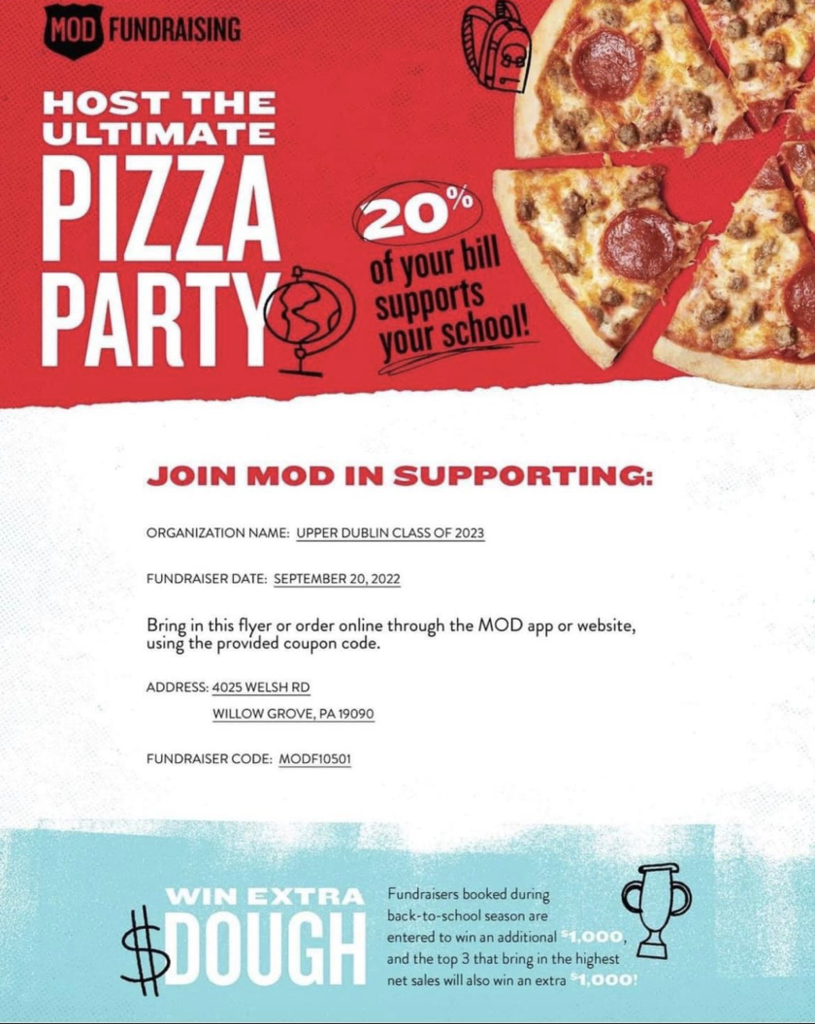 Support our kids!!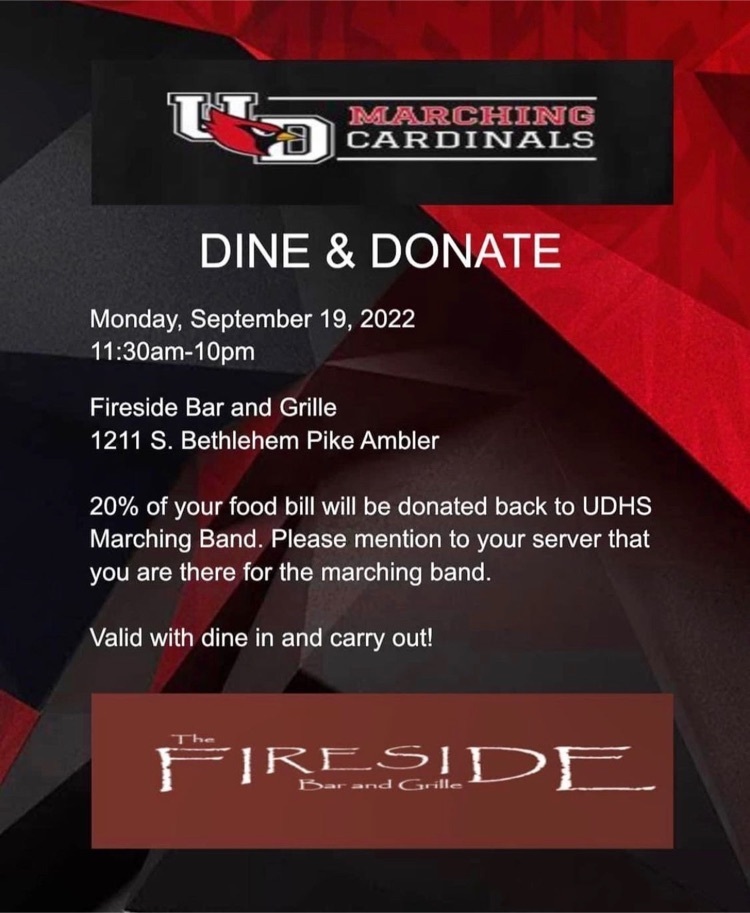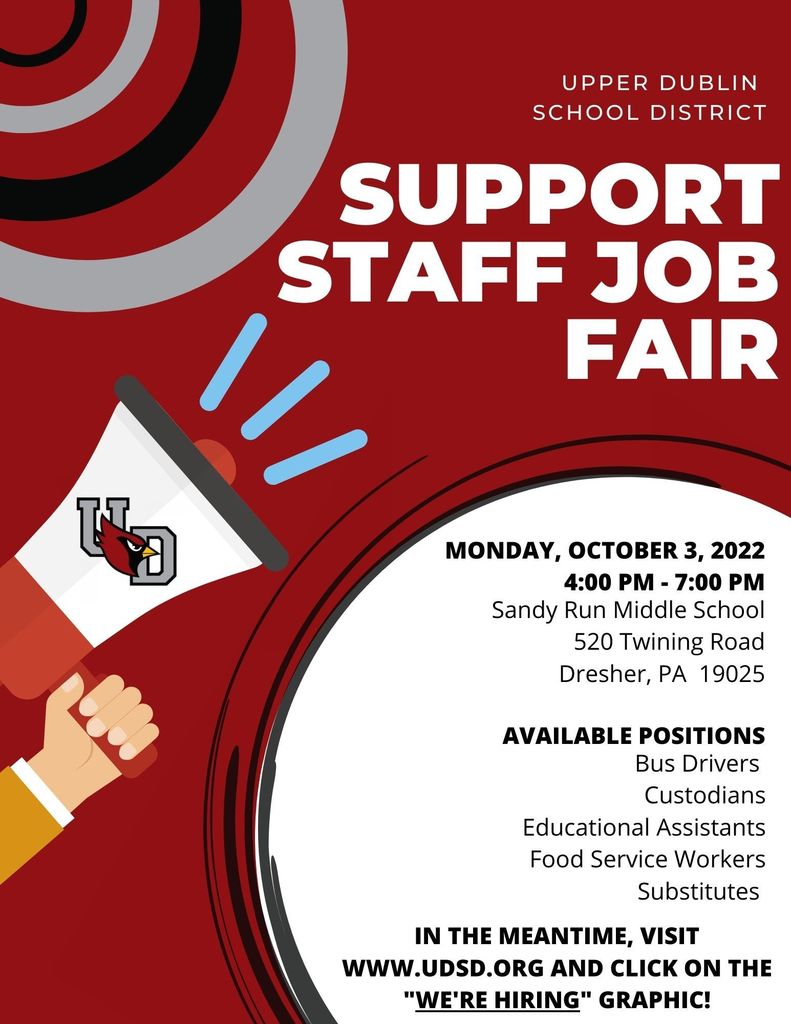 Check out the latest news from the District in the September 2022 edition of News from the Nest!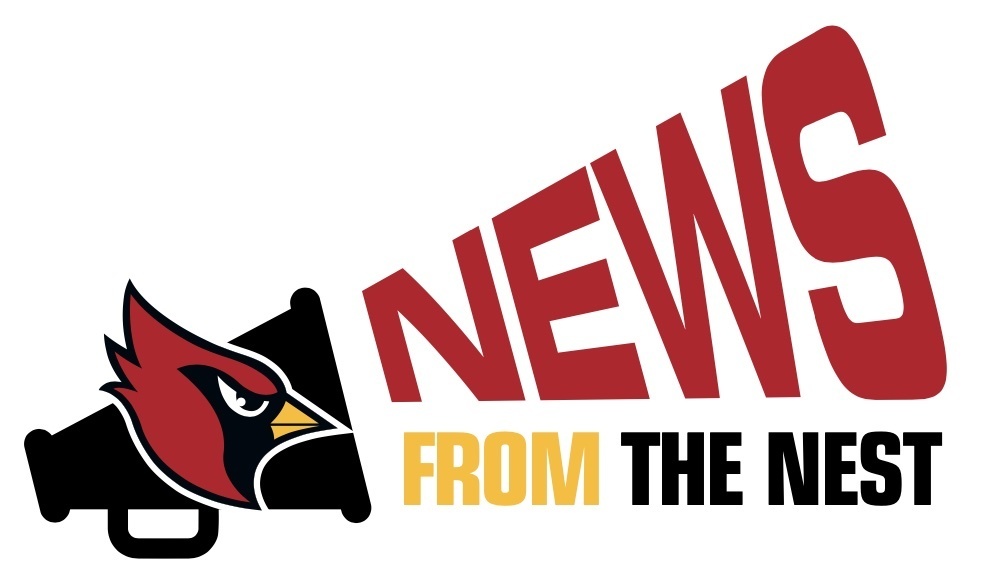 Collaboration between and among students is plentiful at SRMS!!